See who we selected as this year's up-and-coming pizzeria pros.

Sign up now for Pizza & Pasta Northeast, showcasing top suppliers for pizzerias and Italian restaurants in Atlantic City, New Jersey October 16-17, 2022.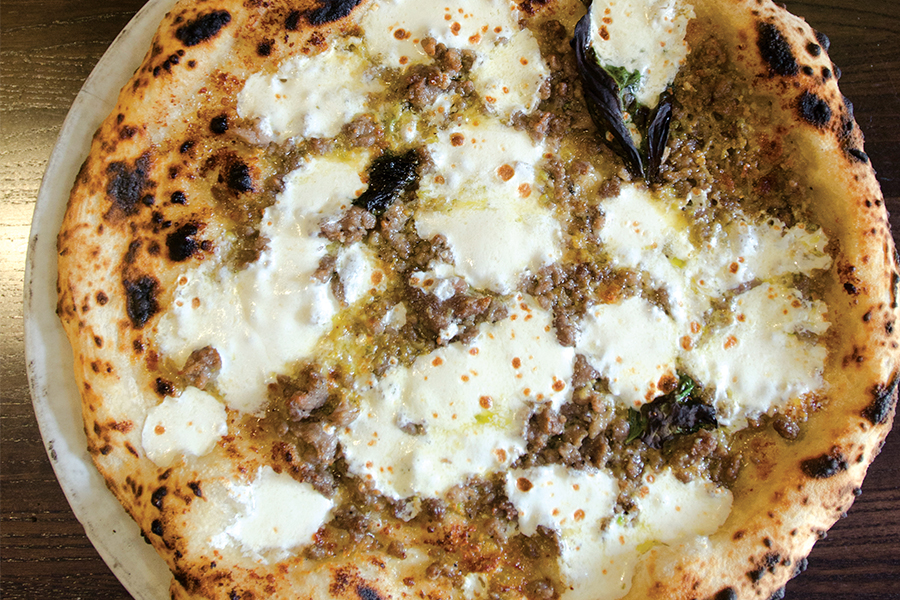 Laura Meyer shares her key takeaways from experiencing pizza in Italy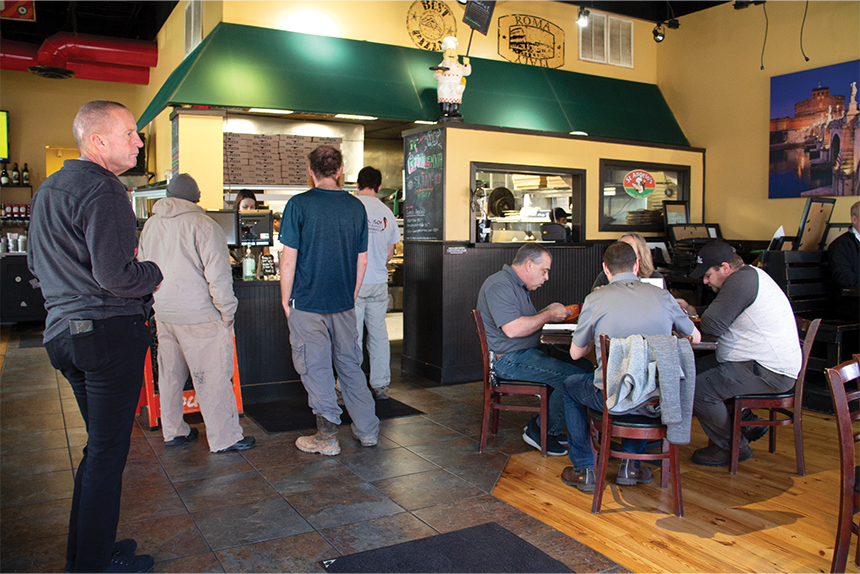 Find out why the full-service model isn't working for some and how they are mixing it up.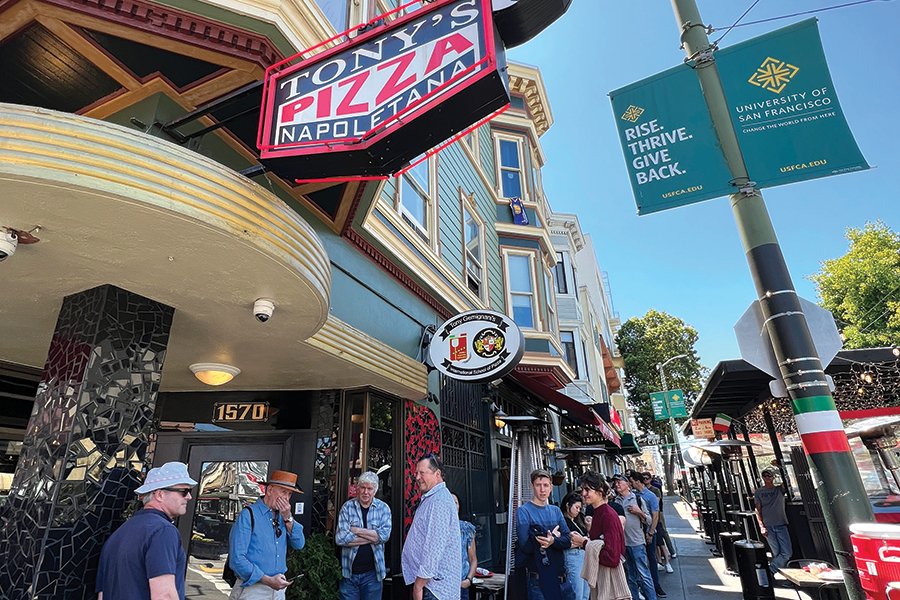 What's Tony's Pizza Napoletana's Food Cost?
With several pizza styles, a house-made pasta program, scratch apps and desserts, Tony's Pizza Napoletana is meticulous about its food quality. Owner Tony's Gemignani says, its food cost is roughly 18 percent. What's been the key to maintaining such a low food cost for a fine-dining pizzeria? "My prices are really high. I'm not afraid […]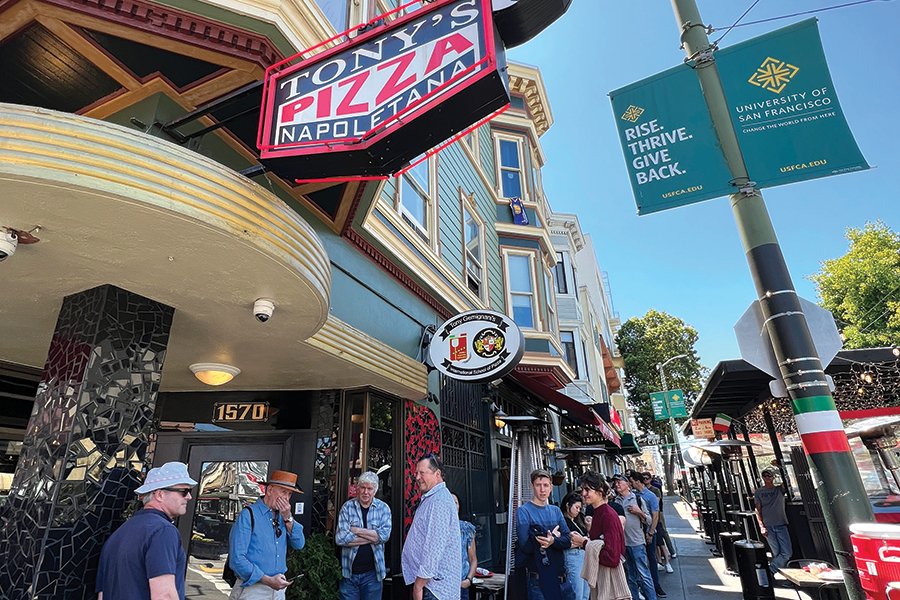 Commentary: Million Dollar Months
At Pizza Expo each year for some time now there has been a hugely popular workshop called "The Million Dollar Pizzeria." You see, even despite inflation (a million bucks in 2022 isn't what it was in 2000, 2010 or 2015, obviously) that million-dollar mark is still a "pie in the sky" dream for many operators. […]
Schools in Session at Pizza & Pasta Northeast
Developed specifically for owners and operators of pizzerias and Italian restaurants, there's something for everyone at the upcoming Pizza & Pasta Northeast tradeshow. For two jam-packed days, you'll have access to more than 200 booths of products and services as well as free top-shelf demonstrations, seminars and special events.  Whether you're an industry veteran or […]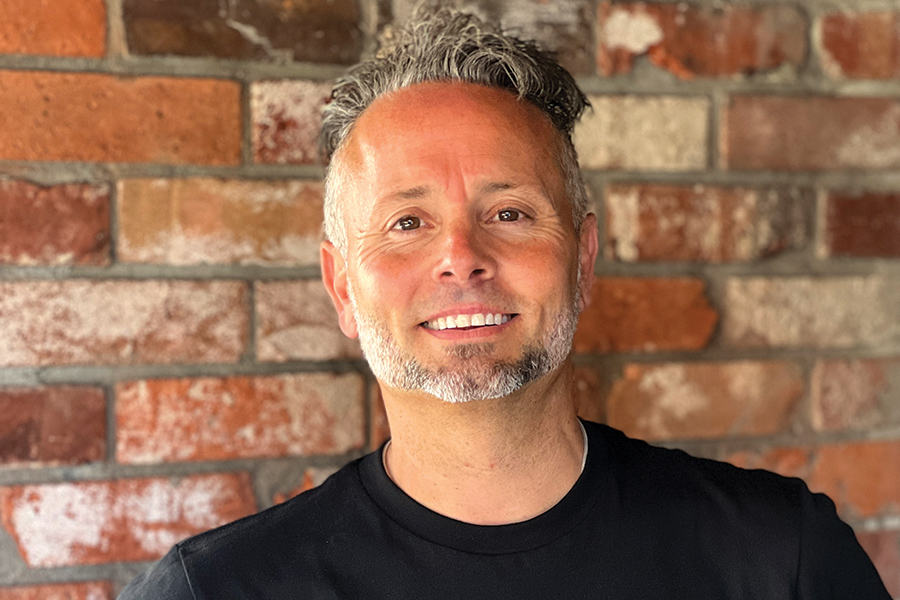 Featured
Famed pizzeria surpasses $1 million a month in sales Approaching 1570 Stockton Street in the North Beach neighborhood of San Francisco at lunchtime, a line of eager diners stretches for a half  block. At the corner resides a thriving legend in pizza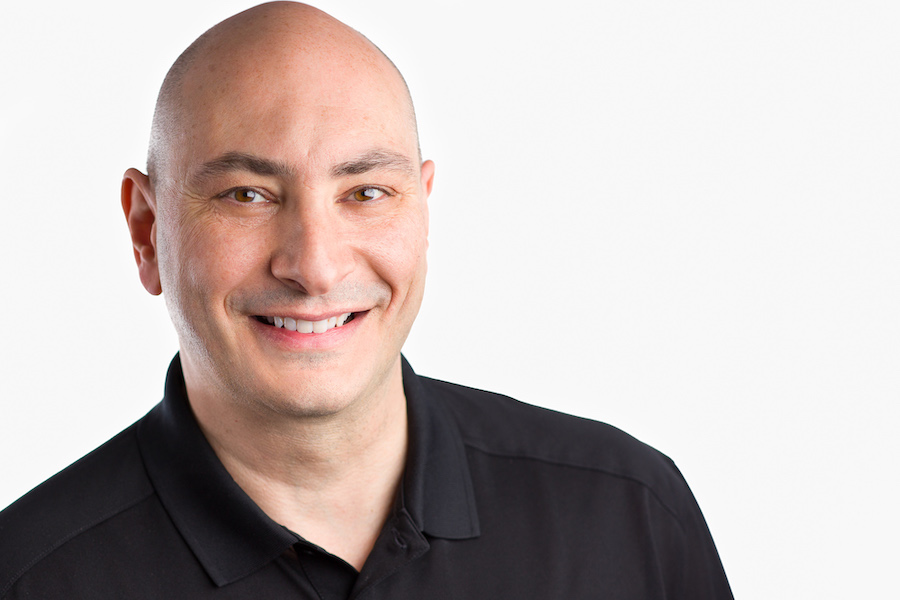 Rascal House Cleveland, Ohio Concept: Rascal House is an elevated quick service restaurant featuring all of America's favorite foods. At Rascal House you can get pizzas featuring pizza by the slice, a burger, chicken sandwich, wings, fries and milkshakes. Pizza Style: Our pizza is a traditional pan pizza. Not thin and not deep with […]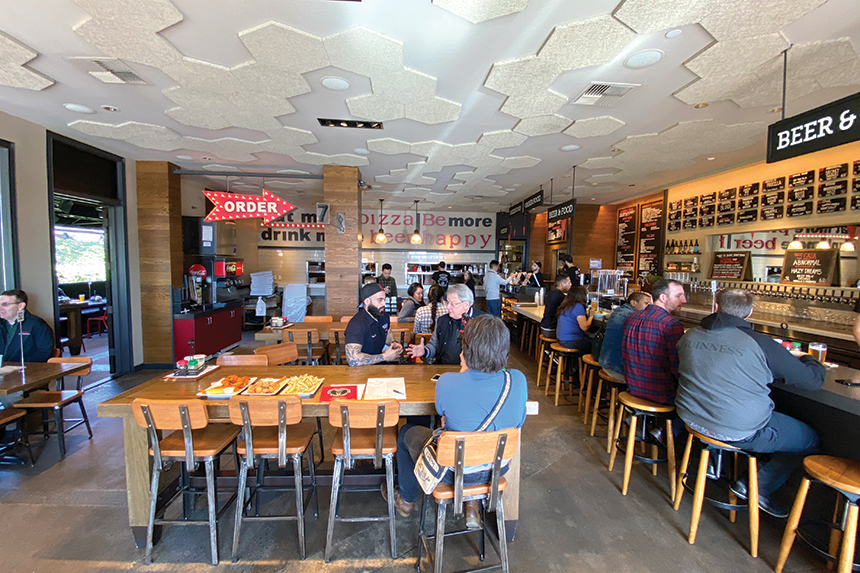 Forgetting Full Service For some pizzerias, the front of the house looks and functions a bit differently these days.  Pushed by the pandemic and labor market forces, operators across the U.S. have reevaluated their in-store service models. For many, this reflection spurred a shift, including doing away with the traditional full-service model in favor of […]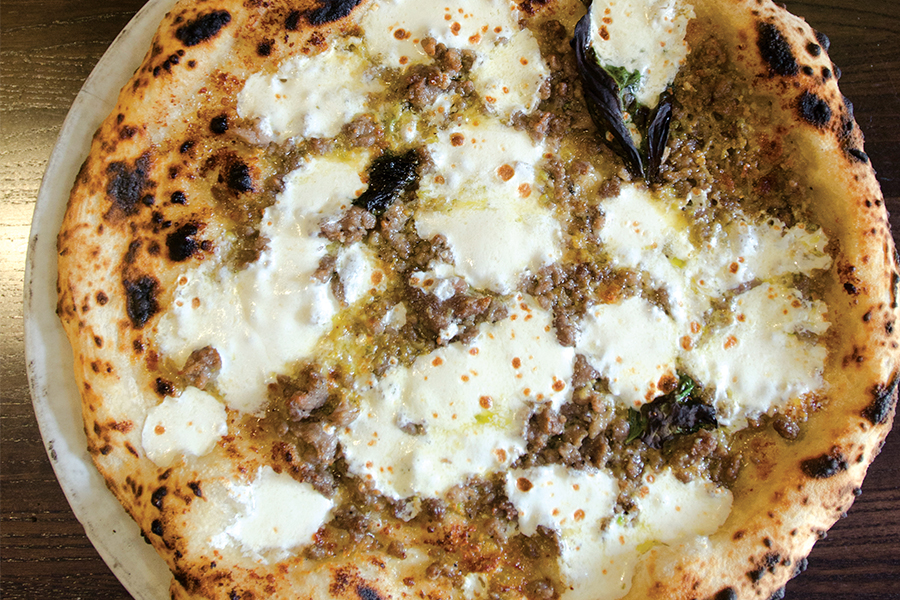 Italian Lessons La bella Italia. Traveling can be one the best and biggest eye-opening experiences we as pizza makers can have. Growing up I thought I knew what pizza was. Going to Italy changed everything. It's not that the pizza we make in the U.S. isn't pizza, it's that the pizza we make is an […]

Pizza Expo March 28-30, 2023
Now in it's 38th year, International Pizza Expo remains unchallenged as the industry's leading event. Join thousands of pizzeria professionals as they convene in Las Vegas for 3 days dedicated to all things pizza! With suppliers from across the globe, educational sessions taught by top industry professionals and national competitions, this event is one you simply cannot afford to miss.

Pizza & Pasta Northeast, October 16-17, 2022
Join us October 16-17, 2022 in Atlantic City, NJ for the 4th Annual Pizza & Pasta Northeast! There's no shortage of opportunities to improve your business and get involved at the show. Learn from Tony G in our School of Pizzeria Management Workshops, show off your skills in one of our yearly competitions & much more!