Check out 25 standout pizzerias that are making an impact in their communities.

We conducted extensive research to provide a gauge of vital pizzeria insights, issues and trends. Explore our full report.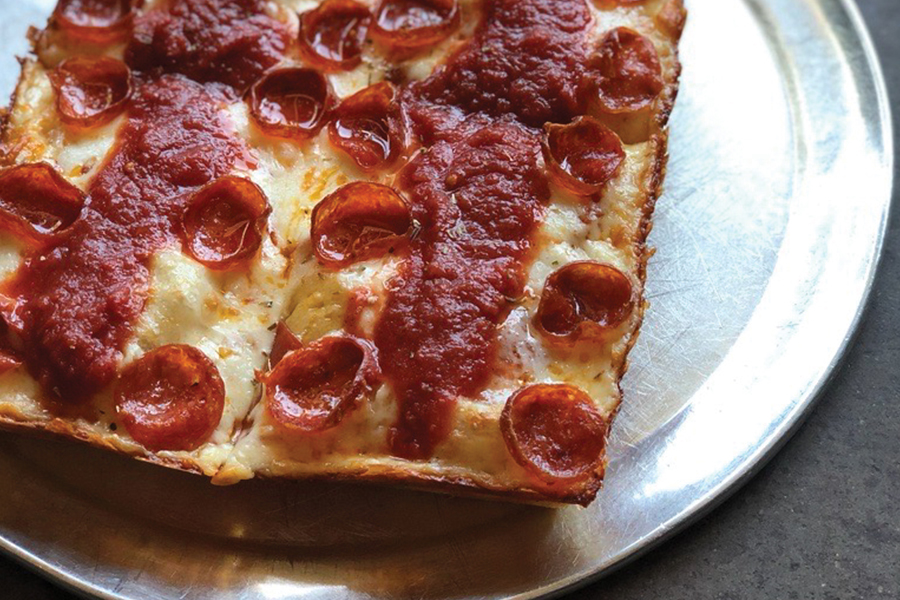 Dough expert Laura Meyer talks Detroit style pizza dough in a two-part Knead to Know column. She shares a dough formula and process.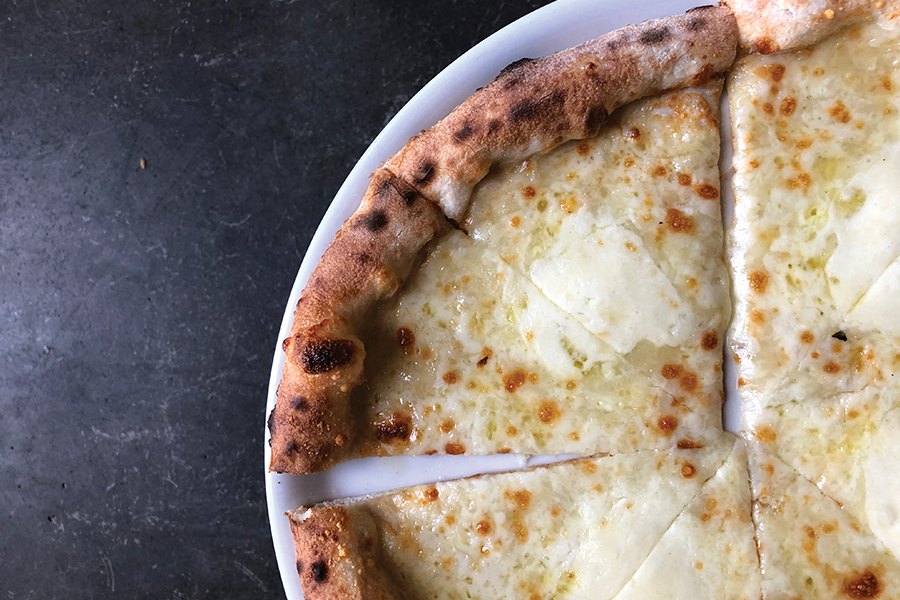 EXTRA CHEESE is a Top 5 Pizza Topping. But how do you price it correctly? Mike Bausch has the answer.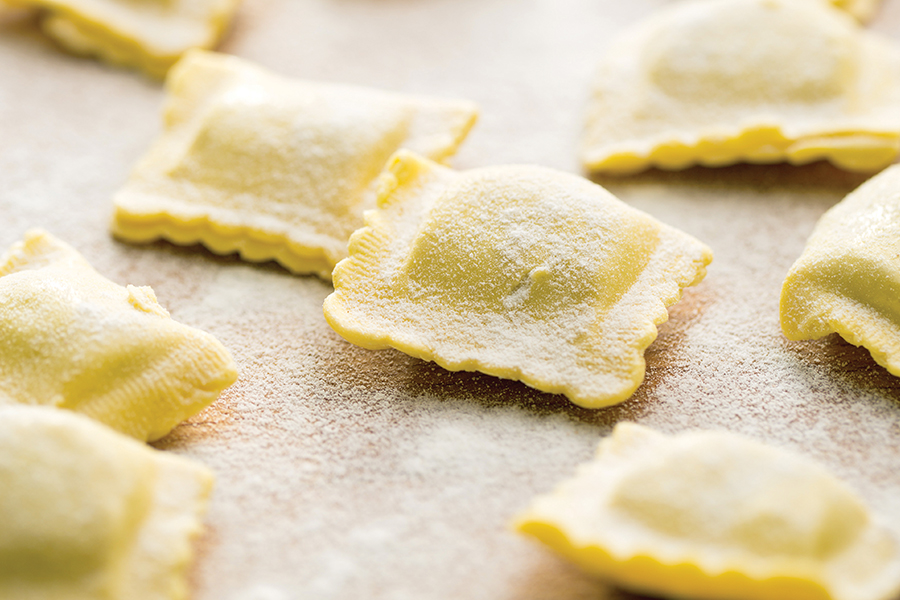 Get tips on brining handcrafted ravioli to the menu from filling, storing and buying decisions. See when to use pre-made pasta sheets.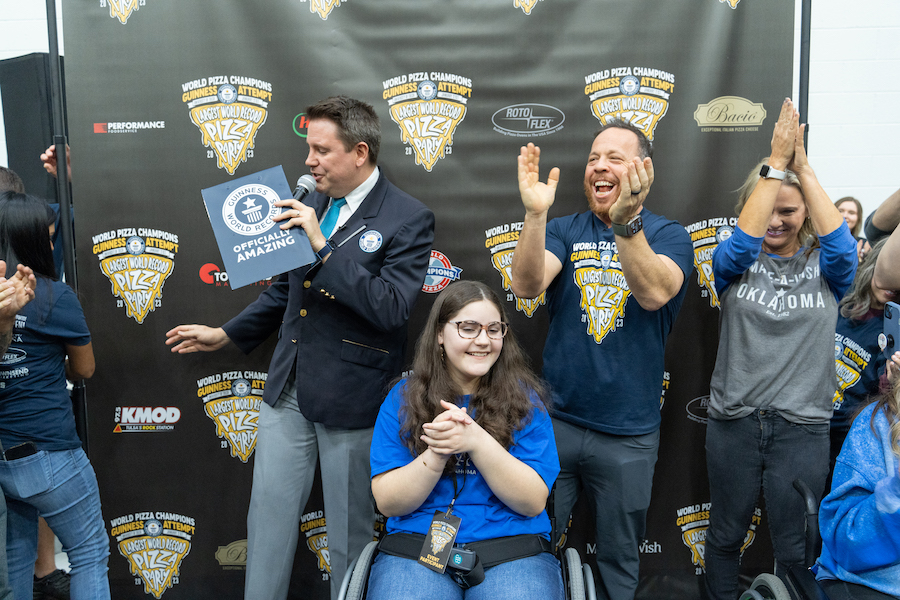 Tulsa's Andolini's Pizzeria, World Pizza Champions break Largest Pizza Party Guinness Record
Andolini's Restaurant Group and World Pizza Champions Partner with The University of Tulsa and Attain a Guinness World Record for World's Largest Pizza Party Benefiting Make-A-Wish Oklahoma Tulsa, Oklahoma-based Andolini's Pizzeria and the World Pizza Champions not only set the World's Largest Pizza Party Record with 3,357 participants, confirmed by the Guinness World Records, they […]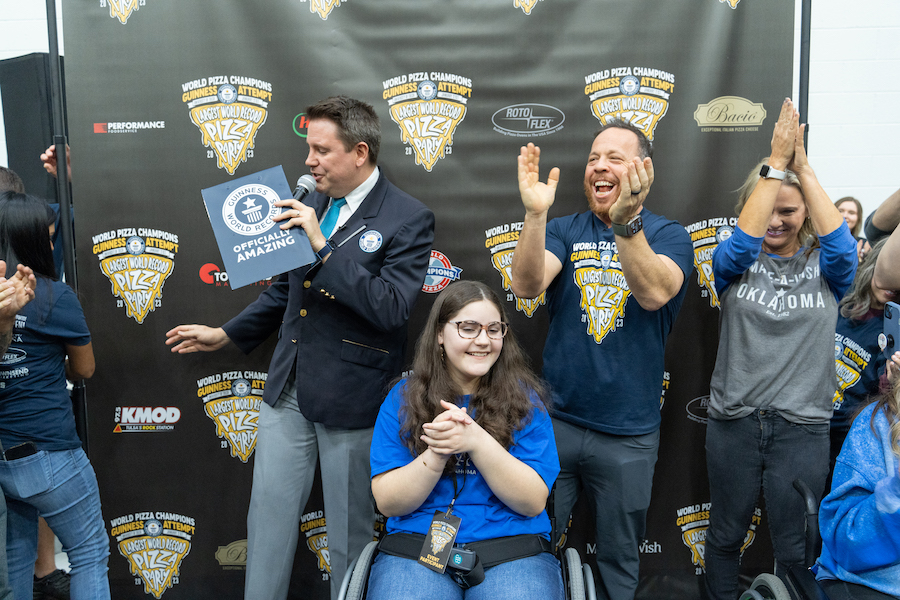 Pizza Expo 2023: School's in Session
Make Plans Now To Attend! Designed for pizzeria owners and operators, there's something for everyone at International Pizza Expo, whether you're an industry veteran or just thinking about opening your first unit. To succeed in today's fiercely competitive marketplace you need access to all of the latest trends, strategies and product innovations. Pizza Expo continues […]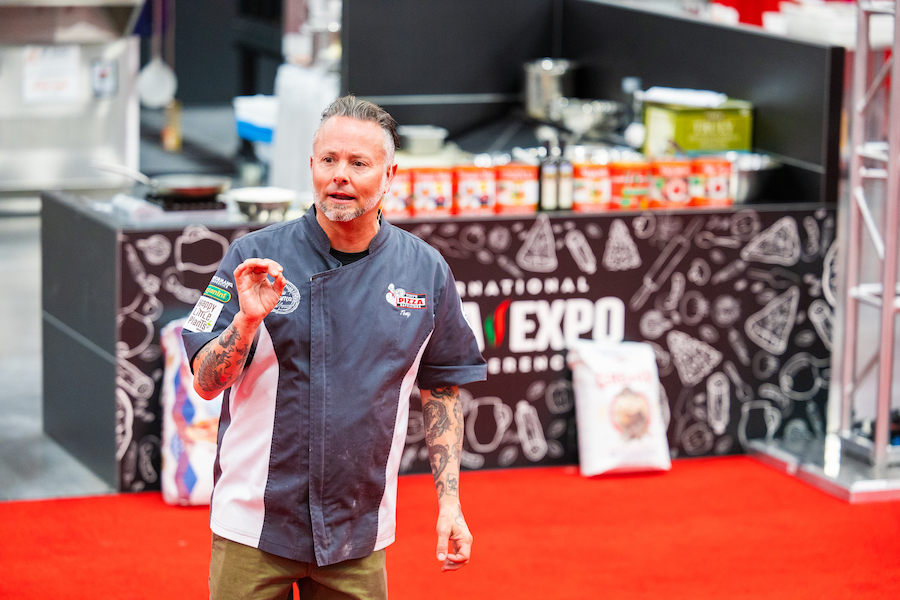 Commentary: Tech Savvy?
In the major industry survey we conducted last fall, we asked pizzeria owners about investments in technology. As an industry, often times independents are slow to adopt new tech. Sometimes that's because there's a cost barrier that exists until the market ultimately ushers in some affordability. Other times it's because we struggle to see the […]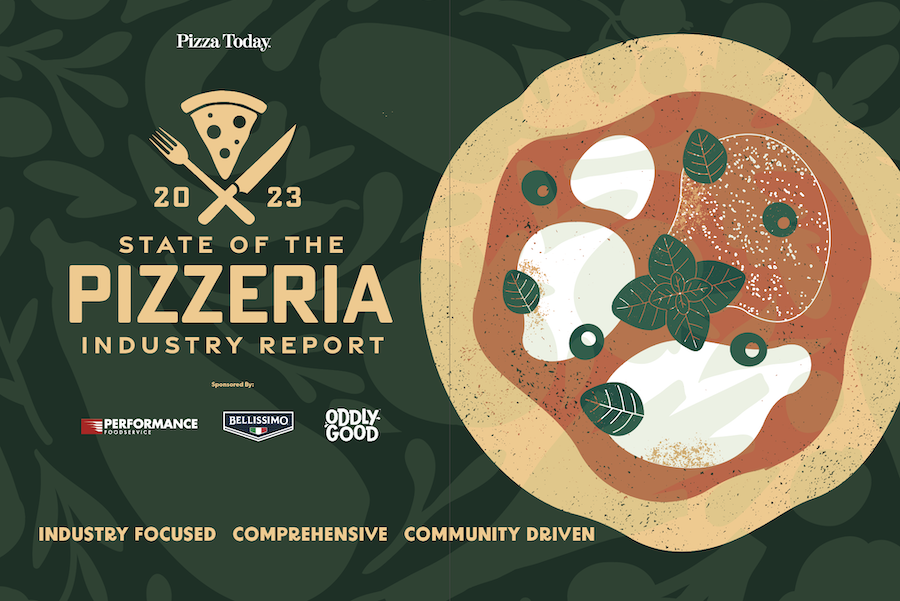 Featured
The State of the Pizzeria Industry 2023 Given today's restaurant business climate, it has never been more important to embark upon a comprehensive, deep-dive study of the pizzeria industry for the pizzeria industry. The goal of our analysis is to p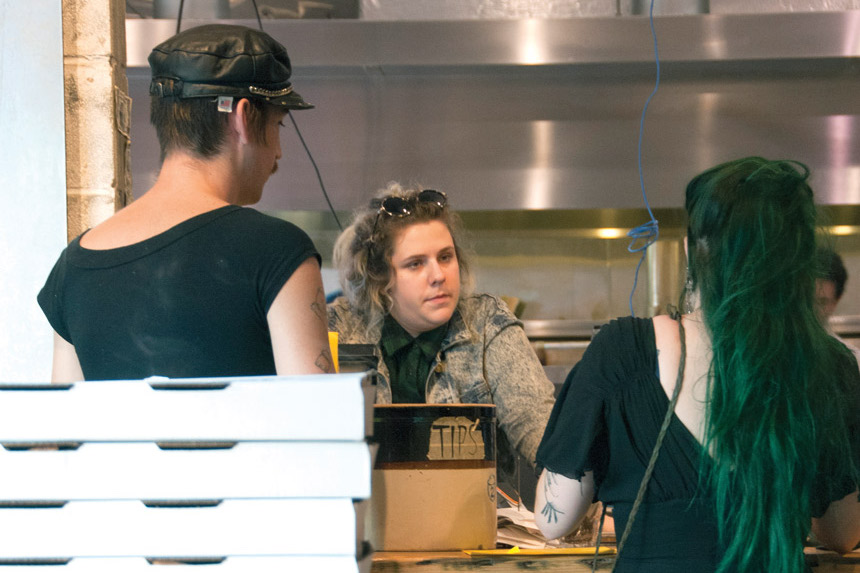 H.O.S.T.: Hear them out. Offer a solution. Solve the problem. Thank them. Write this down and make it protocol to your team. Review sites have had a shot of adrenaline recently where more people are encouraged to give reviews, and it's the jet fuel of great restaurants marketing while furthering the demise of lackluster restaurants. […]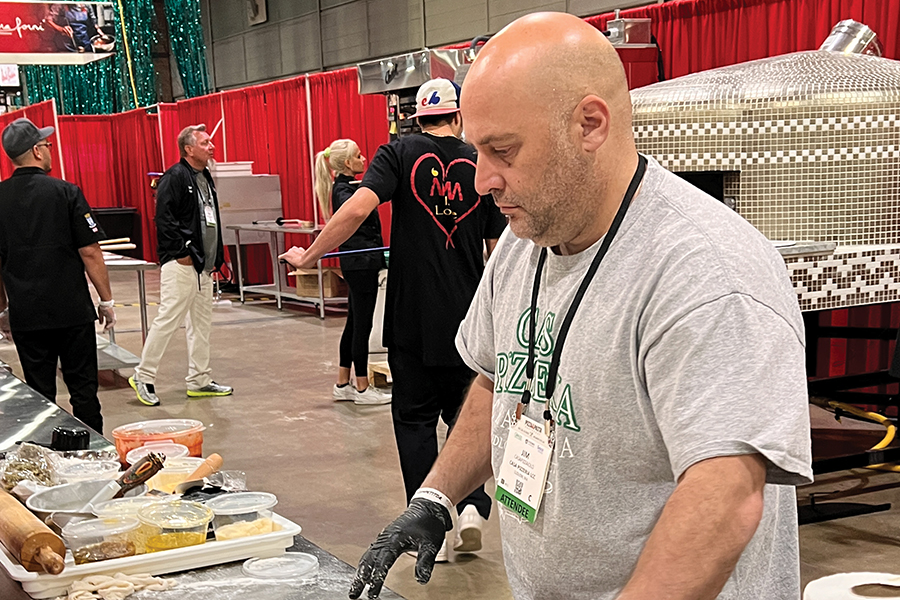 Casa Pizzeria Ludlow, Massachusetts Concept: Inspired by Tony Gemignani a few years back, I was fascinated with the multiple styles of pizza he offered at one of his shops. We wanted to build upon that coolness. Although it's been challenging, our shop has broken the mold of a typical pizza shop in OUR area. Pizza […]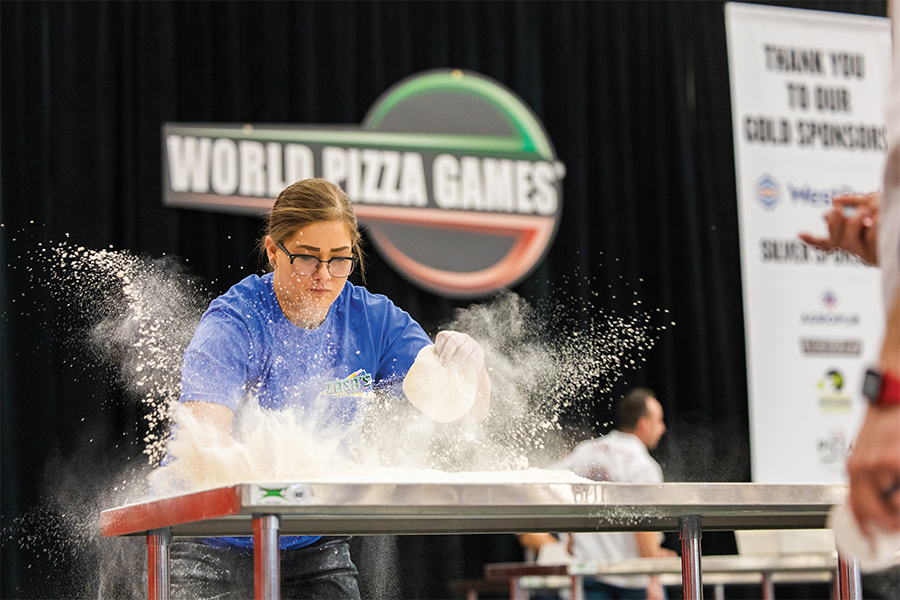 It's no secret that the pizza industry is dominated by men. Images of mustachioed pizza makers adorn every menu, coupon and pizza box not just in the U.S. but globally. It's a reality of the restaurant industry that's particularly obvious in pizzerias, but that doesn't mean it has to stay that way. If we look […]

Pizza Expo March 28-30, 2023
Now in it's 38th year, International Pizza Expo remains unchallenged as the industry's leading event. Join thousands of pizzeria professionals as they convene in Las Vegas for 3 days dedicated to all things pizza! With suppliers from across the globe, educational sessions taught by top industry professionals and national competitions, this event is one you simply cannot afford to miss.

Pizza & Pasta Northeast, October 1-2, 2023
Join us October 1-2, 2023 in Atlantic City, NJ for the 4th Annual Pizza & Pasta Northeast! There's no shortage of opportunities to improve your business and get involved at the show. Learn from Tony G in our School of Pizzeria Management Workshops, show off your skills in one of our yearly competitions & much more!