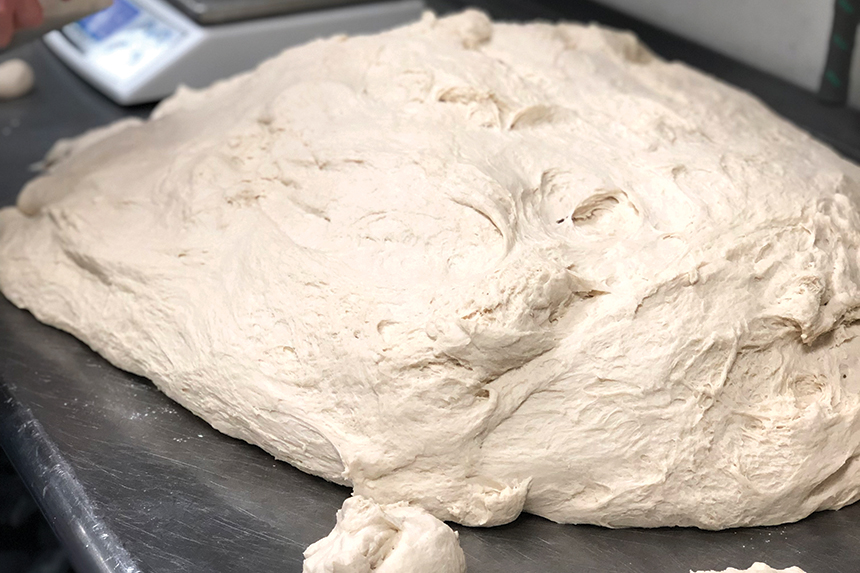 Pizza Dough Testing is important to every scratch pizza kitchen. Dough expert Laura Meyer shares how to batch test pizza dough.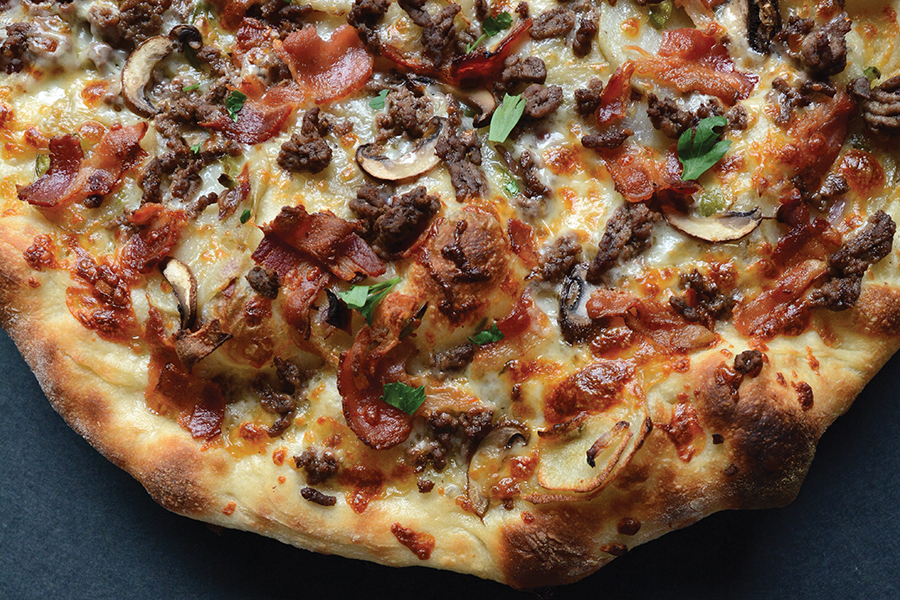 Explore ways to use ground beef as a pizza topping with tips on sourcing and preparation, along with a killer meatball recipe.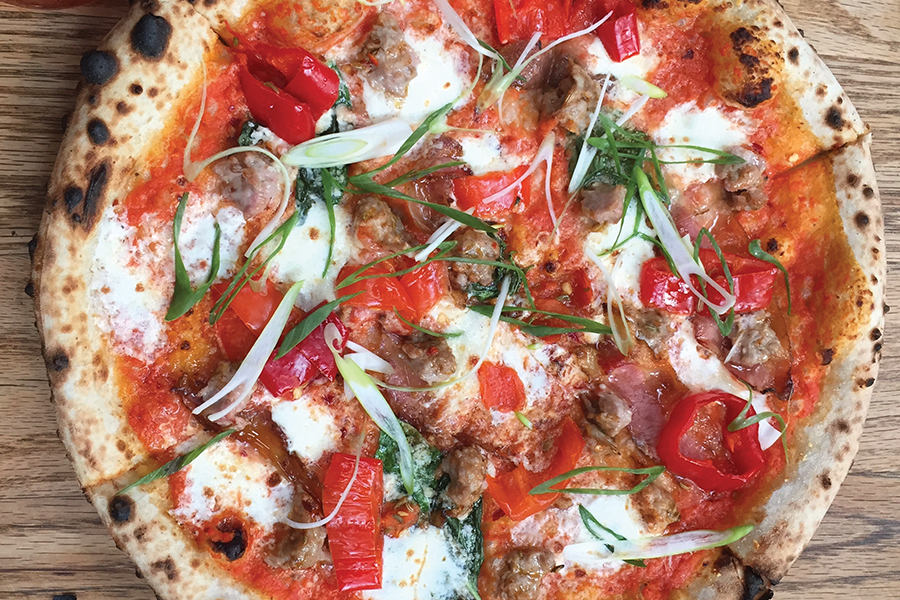 Commentary: Resiliency Wins
I watched the news as Hurricane Ian decimated Ft. Myers and the surrounding region on Florida's Gulf Coast. I've spent a lot of time in Ft. Myers and on Sanibel Island as a result of my oldest son playing in several baseball tournaments down there. From June through September, it's often a home away from […]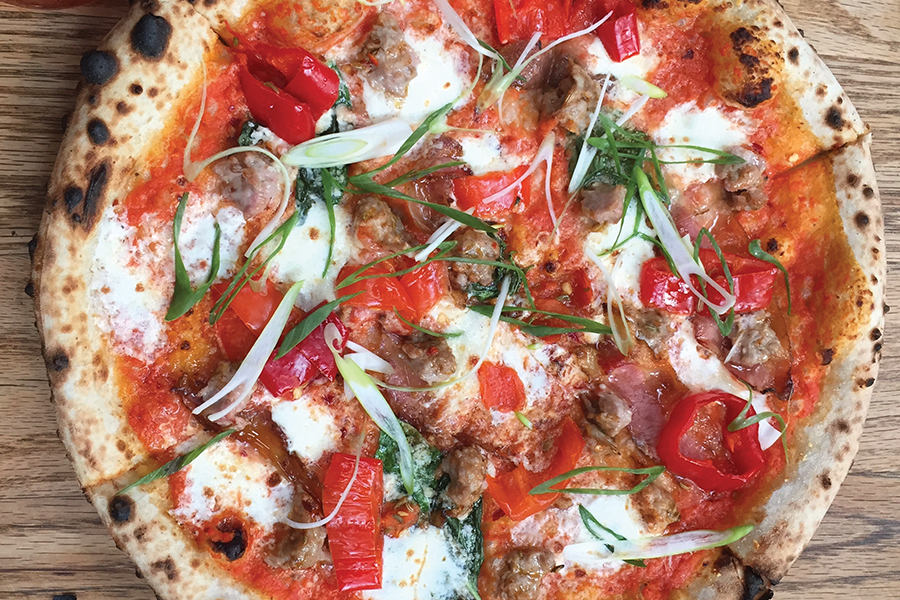 Pizza and Pasta Northeast 2022 Competition Winners are…
Pizza & pasta makers take home top prizes in Atlantic City Talented pizza, pasta and calzone makers converge onto the Atlantic City Convention Center to find out who makes the best pizza, pasta and calzones. Pizza and Pasta Northeast hosted four competitions including Best of the Northeast, Young Pizza Maker of the Year, Northeast Pasta […]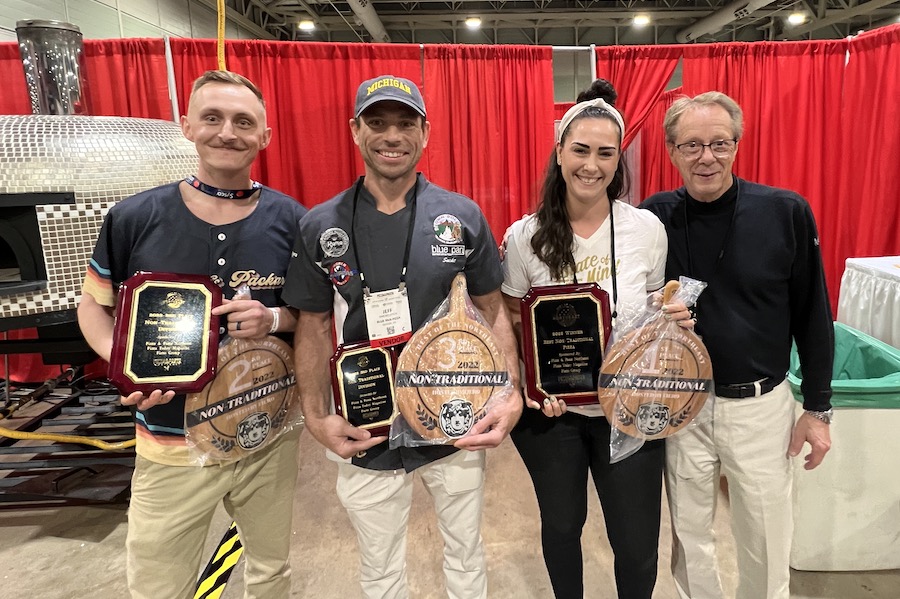 Get the Pizza & Pasta Northeast App Now
Plan your PPNE before you hit the show floor The Official Pizza & Pasta Northeast show mobile app is available for download now. Simply go to the app page and click to download from App Store or Google Play. Once you've downloaded the Emerald Experience app, Search "Pizza and Pasta Northeast" and go to the […]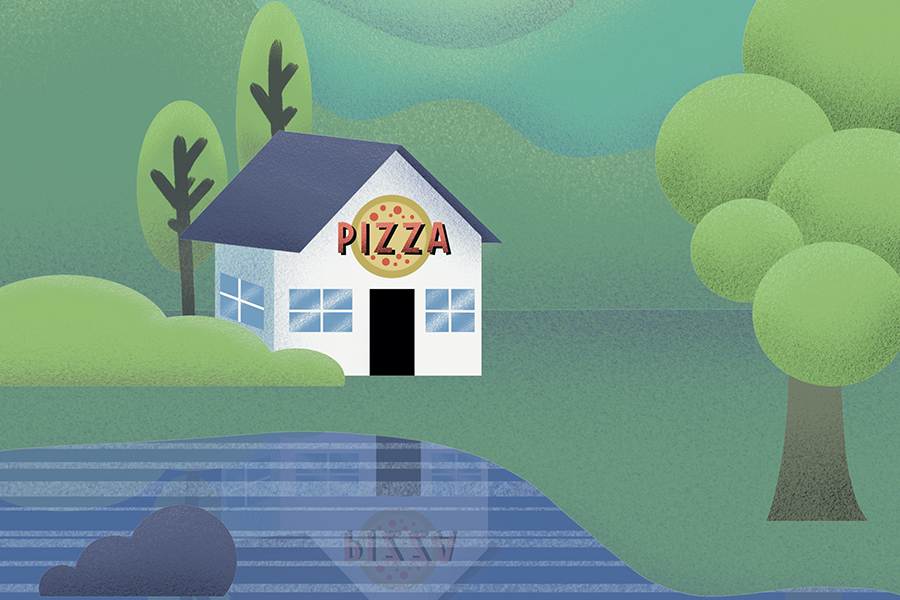 Featured
Back when Michael Oshman founded The Green Restaurant Association (GRA) in 1990, environmental sustainability hovered as a fringe issue. The popular press rarely reported on climate change and plastic waste was only beginning to find a spot on consum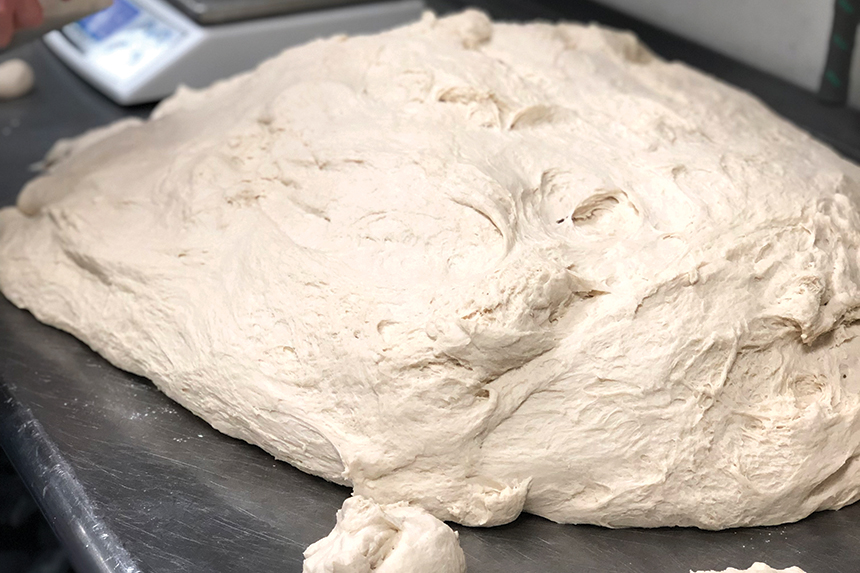 Documenting and controlling variables is vital to batch testing your pizza dough Practice makes perfect. As someone who has taken part in sports and pizza competitions for many years, this is a phrase that I have heard very often. In the beginning this used to frustrate me because if you take the phrase literally, it […]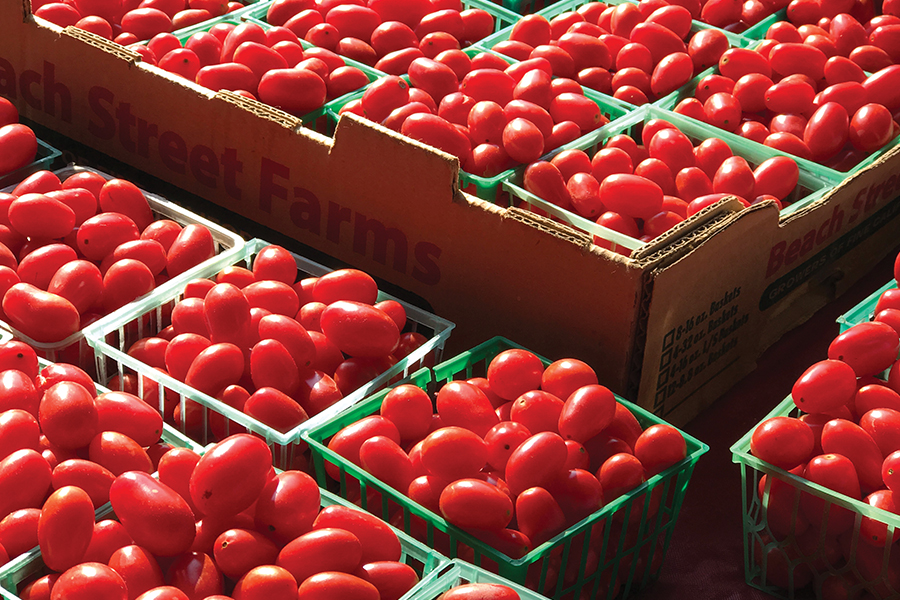 Operators say buying flour, tomatoes and cheese from environmentally friendly providers can be time consuming but rewarding When it comes to sourcing ingredients, the term "sustainable" refers to whether the food was grown or produced in a way that does not deplete natural resources. Pizzeria operators that want to sustainably source ingredients look for certain […]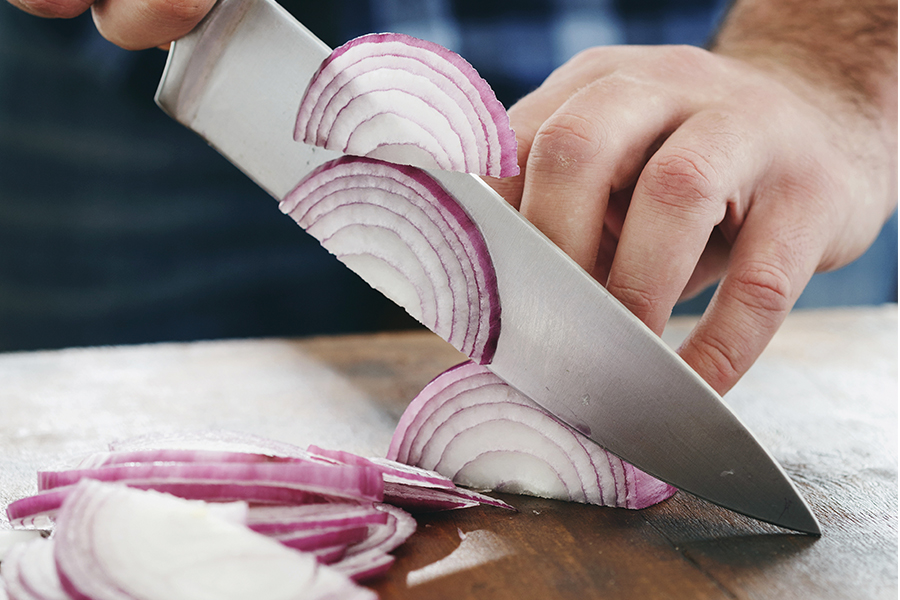 Safe! Is your kitchen safe? Hopefully, right? But is your kitchen as safe as it could be? If your protocol assumes that your staff will use common sense rather than train protocols, then your kitchen is vulnerable. You are vulnerable from injury to them, you, your customer and a big fat bill on top of […]

Pizza Expo March 28-30, 2023
Now in it's 38th year, International Pizza Expo remains unchallenged as the industry's leading event. Join thousands of pizzeria professionals as they convene in Las Vegas for 3 days dedicated to all things pizza! With suppliers from across the globe, educational sessions taught by top industry professionals and national competitions, this event is one you simply cannot afford to miss.

Pizza & Pasta Northeast, October 16-17, 2022
Join us October 16-17, 2022 in Atlantic City, NJ for the 4th Annual Pizza & Pasta Northeast! There's no shortage of opportunities to improve your business and get involved at the show. Learn from Tony G in our School of Pizzeria Management Workshops, show off your skills in one of our yearly competitions & much more!