Sign up now for Pizza & Pasta Northeast, showcasing top suppliers for pizzerias and Italian restaurants in Atlantic City, New Jersey October 16-17, 2022.

Learn how automation is changing the restaurant business.

One of the biggest questions we hear is how to get third-party delivery customers to order direct.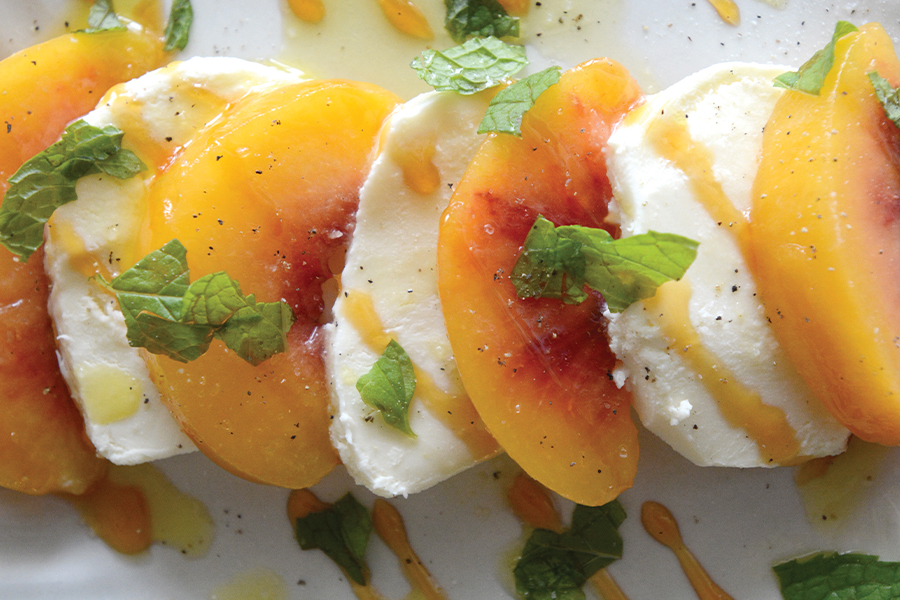 Introduce fresh summer seasonal salads using local produce. Get recipes for a peach caprese salad, plant-based Thai salad with a peanut sauce.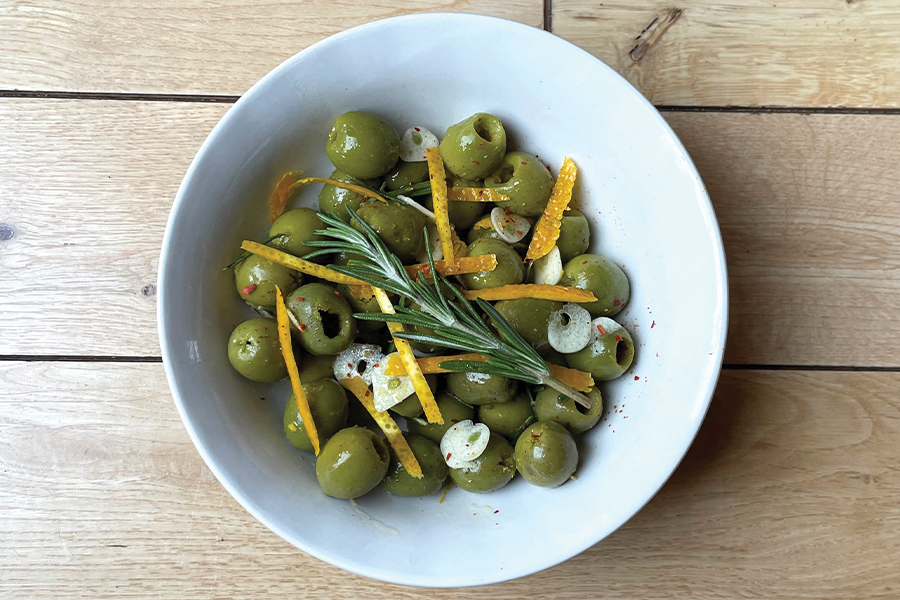 Explore Low Labor Appetizers with high wow factor that won't clog your makeline, including marinated olives, antipasto, and loaded fries.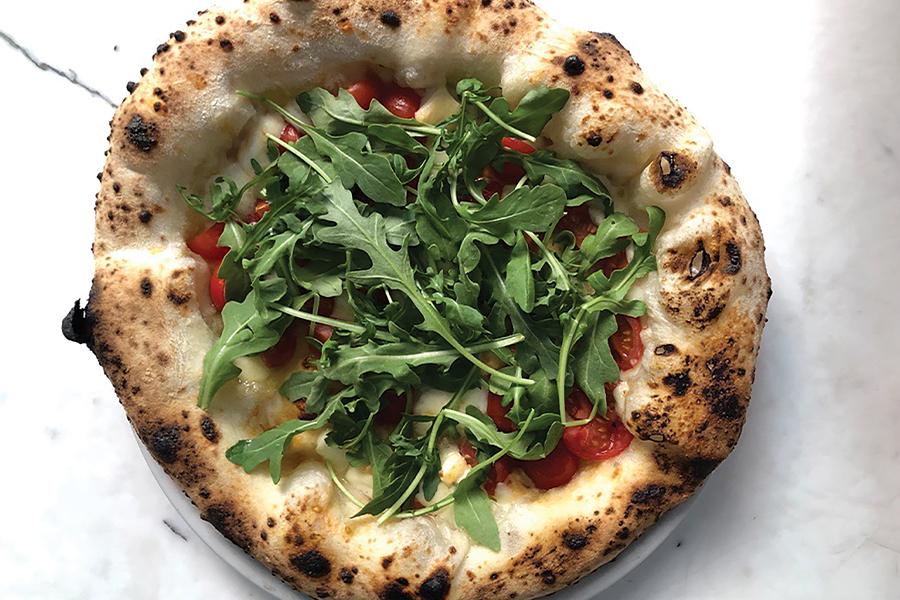 Man on the Street Scott Wiener talks truth about Neapolitan pizza with a contrary stance on the Italian pizza style.
Commentary: Yielding Gains
Right around the year 1600, William Shakespeare penned one of his most famous plays. "Hamlet" is one of the great literary tragedies, and one of its most-quoted lines remains oft-used today: "To thine own self be true." When distilled to its essence, that's more or less what I was saying in my May Commentary when […]
Commentary: Hot Take on Neapolitan Pizza — A Rebuttal?
What's happening with Neapolitan Pizza? Our Man on the Street columnist offers up a hot take on Neapolitan pizza. Scott Wiener is not condemning the style, but I suspect some of my friends who operate Neapolitan-focused pizzerias are going to think otherwise. I remember the first Neapolitan pizza I personally ever had. I hated it. […]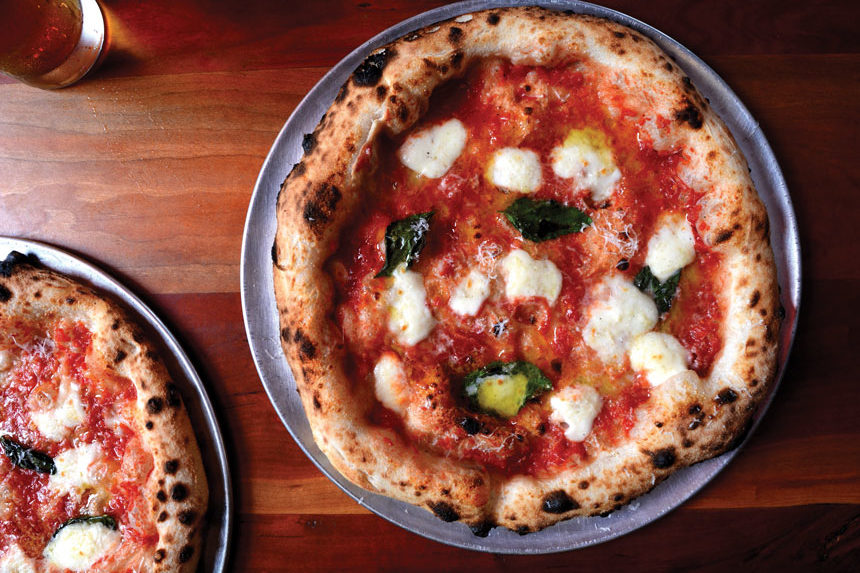 Audit Your Online Pizzeria
The ultimate checklist to review your online presence Now, more than ever before, your pizzeria needs to be open online 24/7. No, not your physical location, your digital shop, the place where customers and potential customers gather information on your business. This is the you that sparks 3 a.m. cravings for a customer who can't […]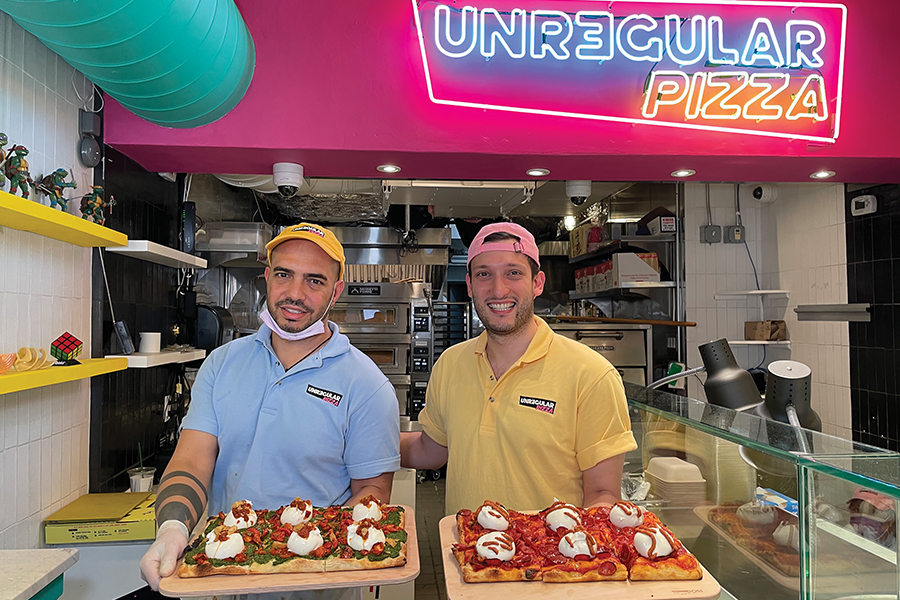 Featured
A Q&A with Gabriele Lamonaca, Unregular Pizza New York City, New York Concept: Unregular Pizza is a fast casual Roman-style pizzeria by the slice located in the heart of NYC in Union Square. The pizzeria offers a wide range of creative and delici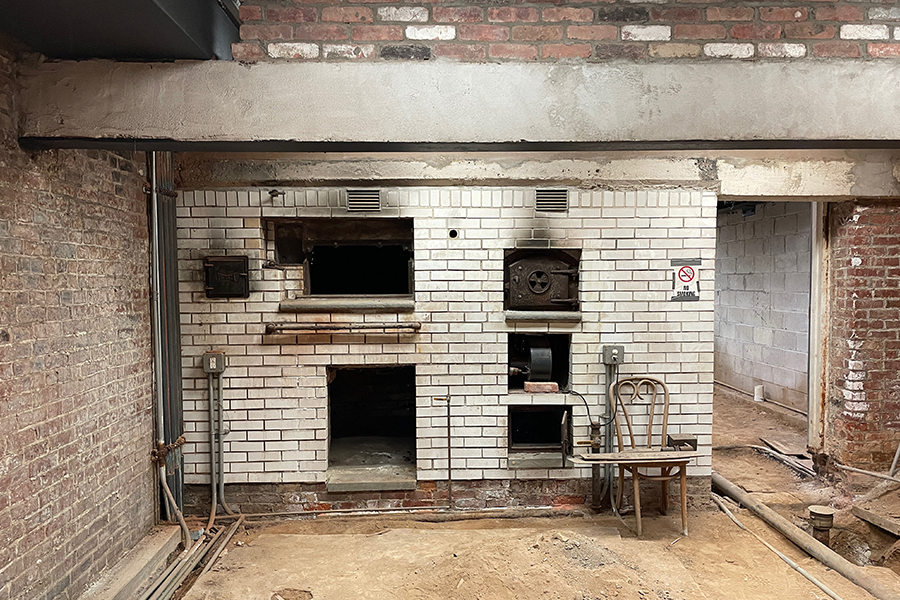 We've all had that moment when it feels like the rug has been pulled out from beneath our feet. It happened to me last week in the form of a text message: "Luzzo's has closed." Besides having some excellent pizza and a staff that had been there for decades, Luzzo's used one of the few […]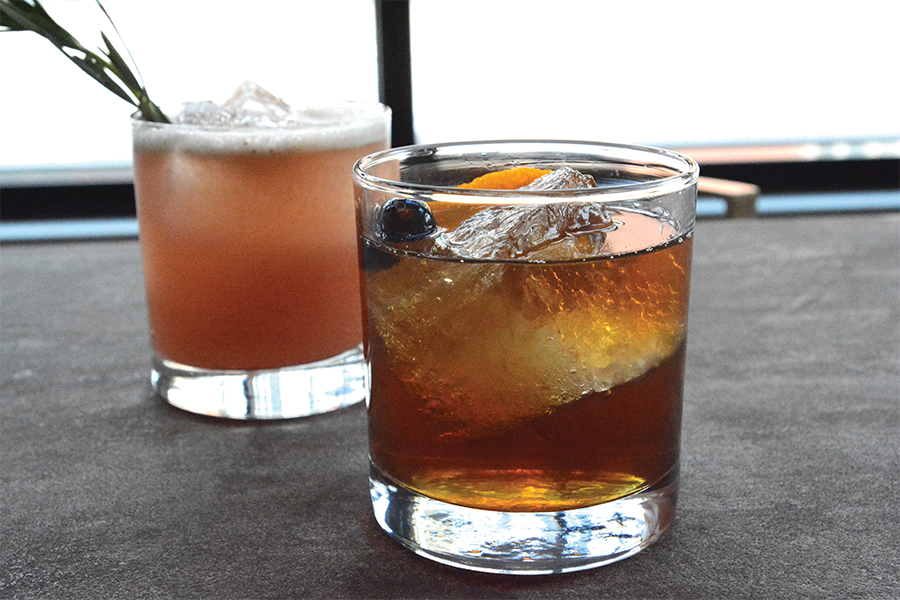 Crafted Cocktail Menus: That's the Spirit If you offer a full bar, that's because you've realized the benefit of a complete cocktail menu. While there is nothing wrong with beer and wine only, getting into the full-dining and happy hour spirit can raise not only spirits, but sales. Let's go beyond the Cosmopolitan and take […]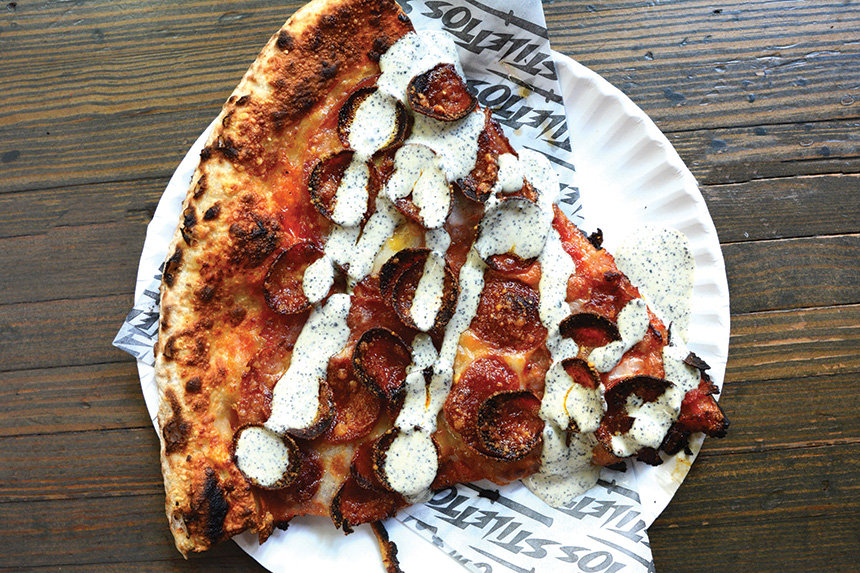 There's a five-alarm fire going on right now with commodities. Every recipe item is crazy-expensive. Customers are spending money right now, but it doesn't matter when the actual yield or profit margin has never been tighter. We are gearing up for a recession; you need to get ready and price smart. Getting food cost right […]

Pizza Expo March 28-30, 2023
Now in it's 38th year, International Pizza Expo remains unchallenged as the industry's leading event. Join thousands of pizzeria professionals as they convene in Las Vegas for 3 days dedicated to all things pizza! With suppliers from across the globe, educational sessions taught by top industry professionals and national competitions, this event is one you simply cannot afford to miss.

Pizza & Pasta Northeast, October 16-17, 2022
Join us October 16-17, 2022 in Atlantic City, NJ for the 4th Annual Pizza & Pasta Northeast! There's no shortage of opportunities to improve your business and get involved at the show. Learn from Tony G in our School of Pizzeria Management Workshops, show off your skills in one of our yearly competitions & much more!