Butter crusts are hot! See what's behind this pizza dough trend. Learn how to make a butter crust pizza dough.

Registration for Pizza Expo 2024 is now live. Sign up for the show, workshops and competitions.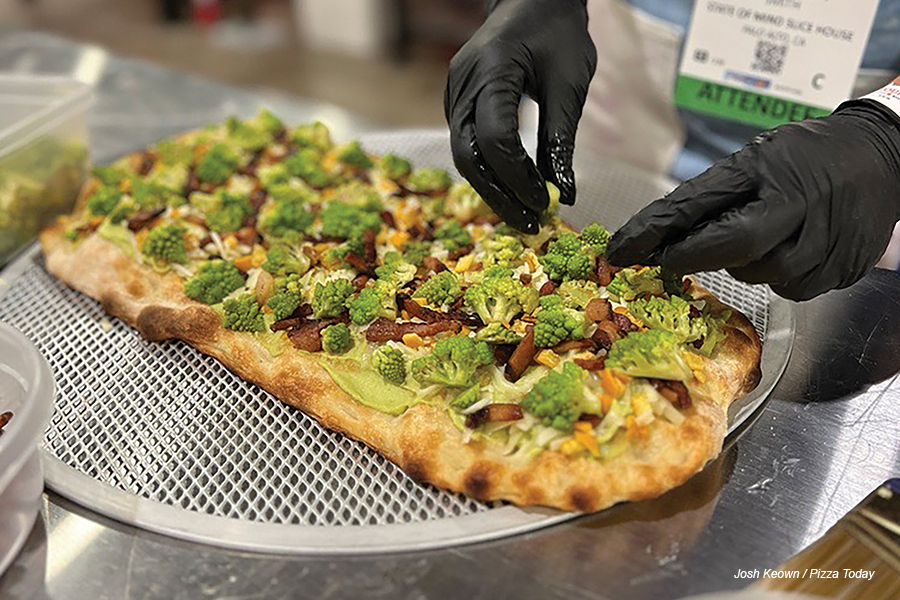 Will Roman-style pizza be the 2024 pizza trend? Which roman pizza style is a hot pizza trend?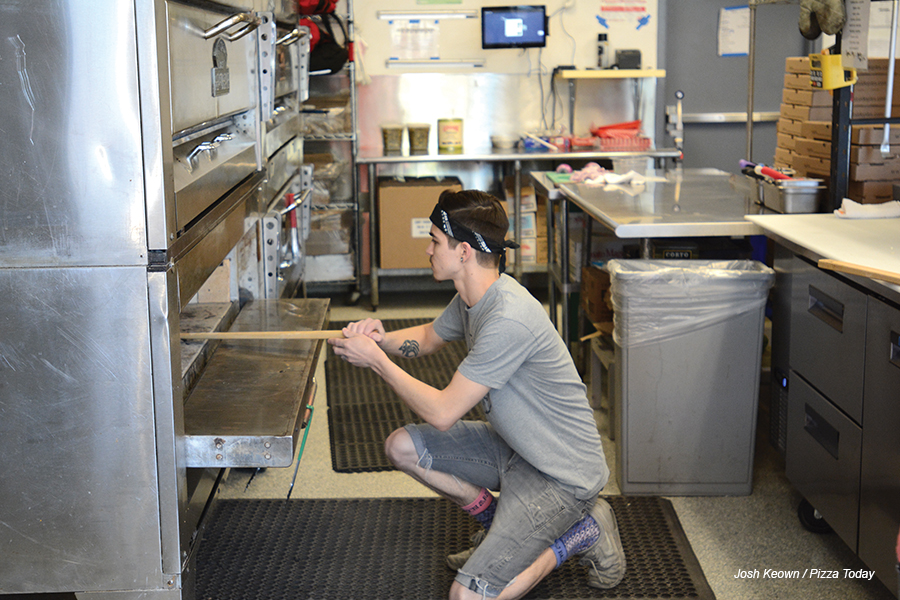 Learn how to avoid team burnout during the busy holiday season at restaurants.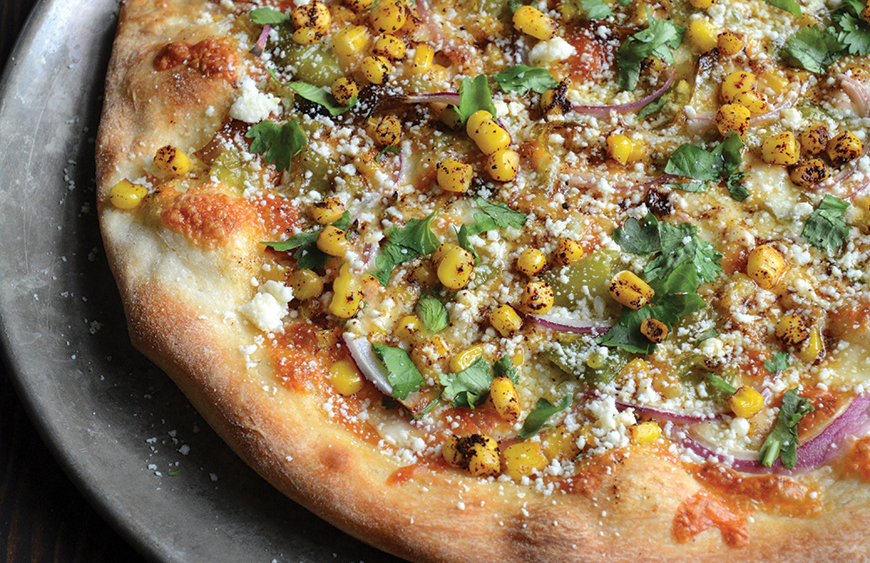 Apply topping principles to create the best pizza combinations.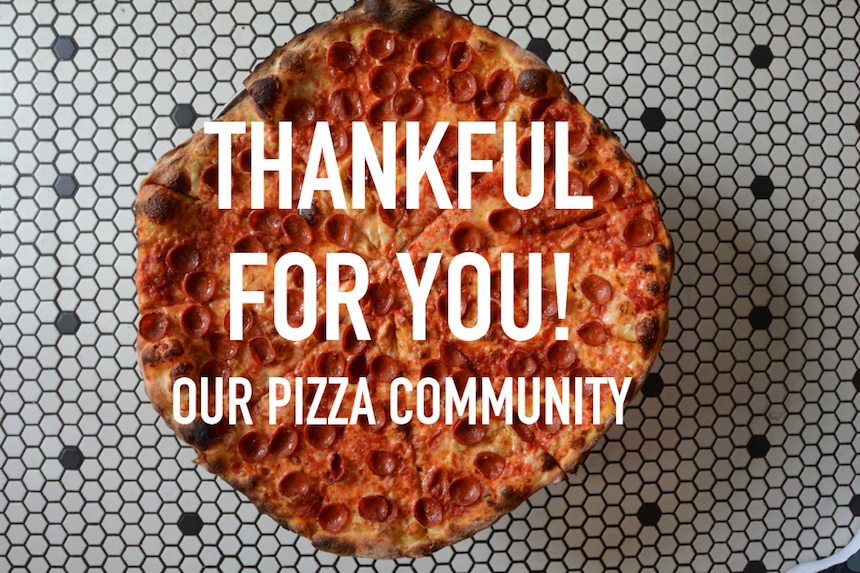 We Give Thanks to Our People, Pizza People
Thanksgiving is a time of year when we give thanks to our customers, employees and communities. This year and every year, we are thankful for a strong and resilient pizzeria industry. Here at Pizza Today, we give thanks to you, the pizza professional and our talented and inspiring pizza community. We commend your unwavering commitment […]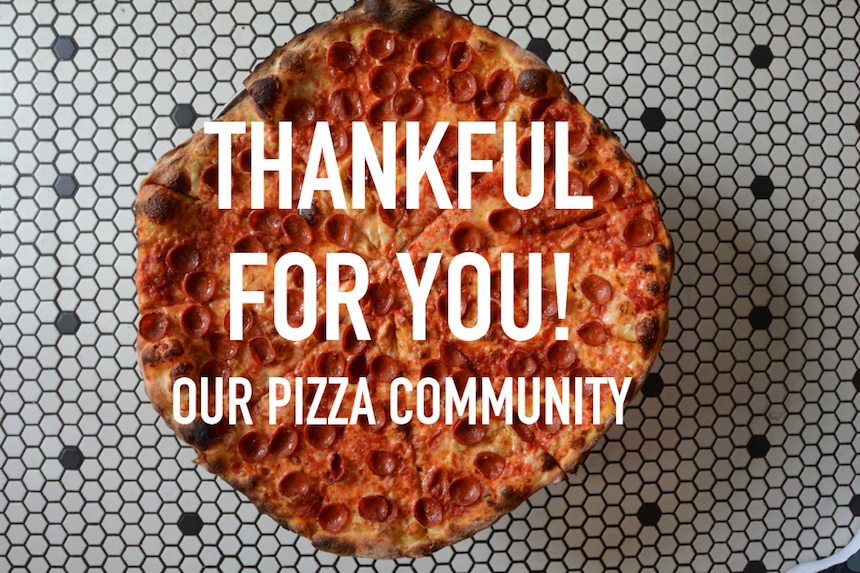 Pizza Expo 2024 Registration Now Open!
Signups for competitions and workshops at Pizza Expo available Registration for Pizza Expo 2024 is now live. Experience the Largest Pizza Show in the World with fresh content, competitions, and events! This year, Pizza Expo turns 40. Celebrate the pizza industry's largest event. Register now! When and Where is Pizza Expo? Pizza Expo will take […]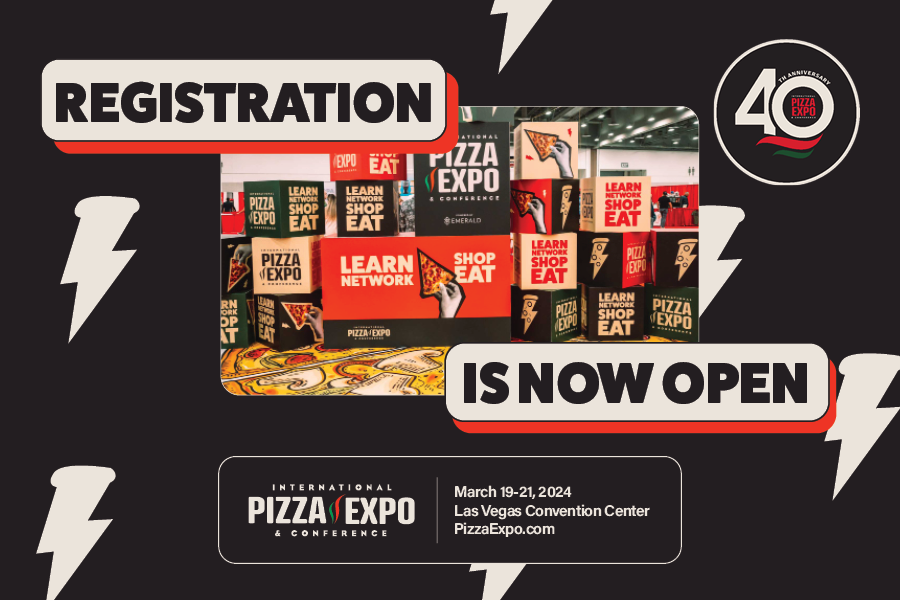 The Prince of Pizza, John Arena, is Coming to Pizza Expo 2024!
John Arena to give a keynote address at Pizza Expo John Arena is a third-generation pizza chef that's been pushing out pizza dough for more than 48 years, and is the co-owner and co-founder of Metro Pizza, a pizzeria in Las Vegas with 7 locations. They've won countless local and national awards and acclaim, including […]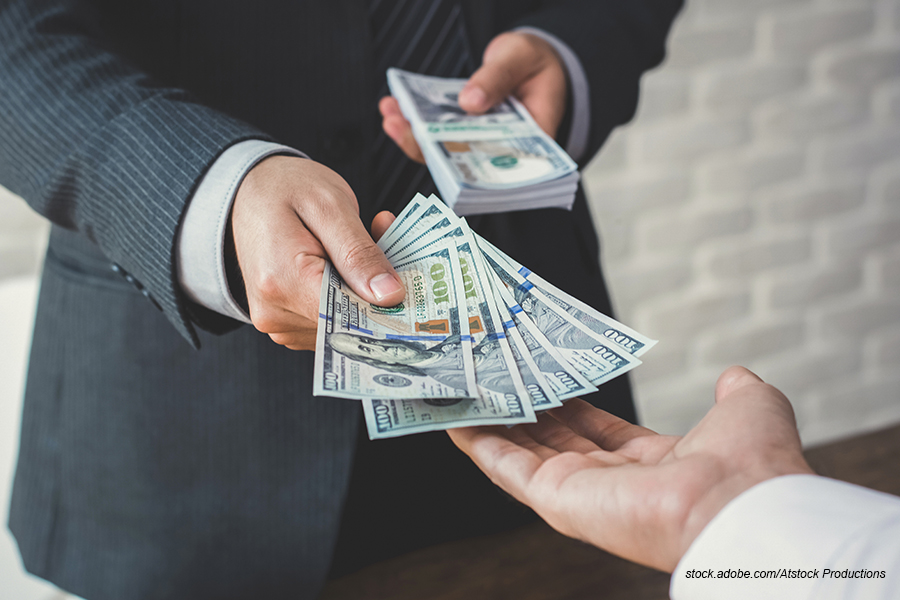 Featured
An overview of the current capital environment for restaurants and how operators can best position themselves to capture the cash they need Uneasy. Cautious. Still. Just a few of the words describing the current financial climate for pizzeria operato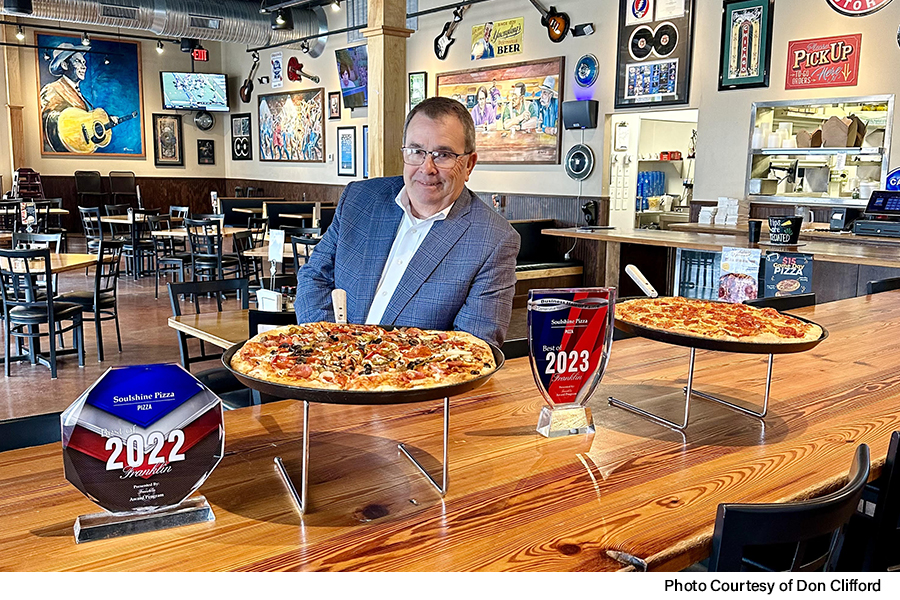 A Q&A with Don Clifford, Sunshine Pizza with locations in Mississippi and Tennessee The first Soulshine Restaurant was opened in February 2001 by Chris Sartin in Flowood, Mississippi via our affiliate Soulshine, Inc. Currently, three Soulshine Restaurants are open and operating, one in Flowood, Mississippi, one in Ridgeland, Mississippi, and one in Franklin, Tennessee. Currently […]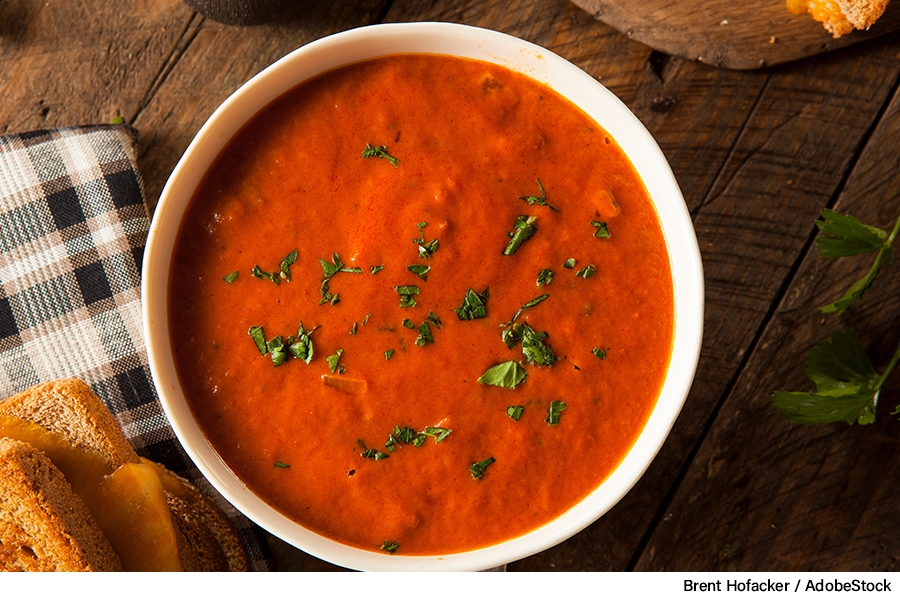 Add the coziness of tomato soup to your specials menu Nothing says warmth in the winter like a hot bowl of soup. The choices of cozy soups are endless. As a pizzeria, go with your strengths and that is the tomato. Not the fresh tomatoes you feature in the summertime, I'm talking about the amazing […]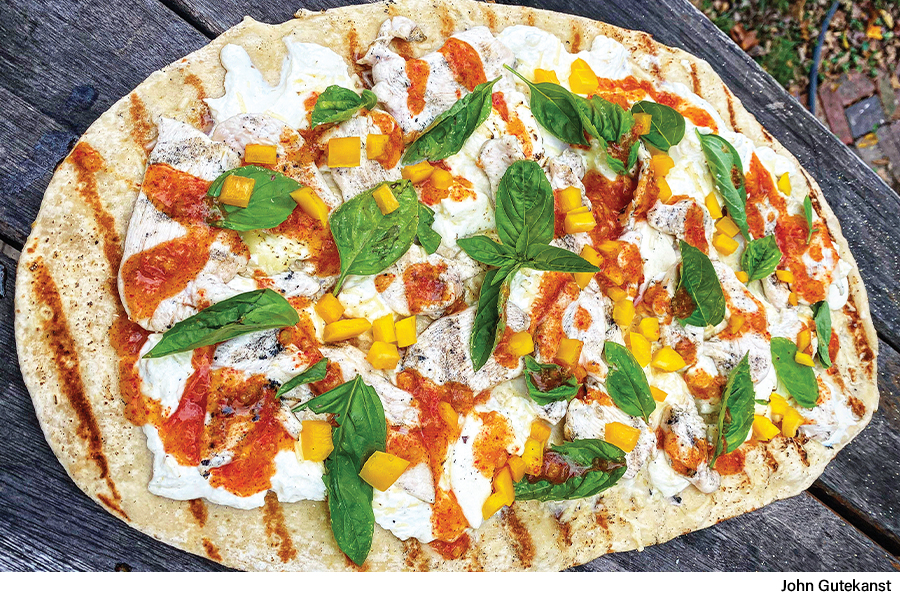 Spicy-sweet ingredients are the new bombshells of flavor. One of the most pivotal memories I've had with food was when I worked as a waiter at an exclusive French restaurant in Chicago. One day, as service was winding down, my fellow waiters raided the walk-in and were cutting watermelon and cucumbers they retrieved. They squeezed […]

Pizza Expo March 19-21, 2024
Now in it's 40th year, International Pizza Expo remains unchallenged as the industry's leading event. Join thousands of pizzeria professionals as they convene in Las Vegas for 3 days dedicated to all things pizza! With suppliers from across the globe, educational sessions taught by top industry professionals and national competitions, this event is one you simply cannot afford to miss.

Pizza & Pasta Northeast, October 1-2, 2023
Join us October 1-2, 2023 in Atlantic City, NJ for the 4th Annual Pizza & Pasta Northeast! There's no shortage of opportunities to improve your business and get involved at the show. Learn from Tony G in our School of Pizzeria Management Workshops, show off your skills in one of our yearly competitions & much more!