Pizza is often referred to a recession proof. Find out why you need to apply these recession tactics for pizzerias.

Adding a Vodka Sauce to your menu goes beyond a pasta sauce and makes a great pizza and appetizer dipping option.

Sign up now for Pizza & Pasta Northeast, showcasing top suppliers for pizzerias and Italian restaurants in Atlantic City, New Jersey October 16-17, 2022.
Pizza Dough Expert Laura Meyer breaks down the digestibility of pizza and how you can make a pizza that is more easily digestible.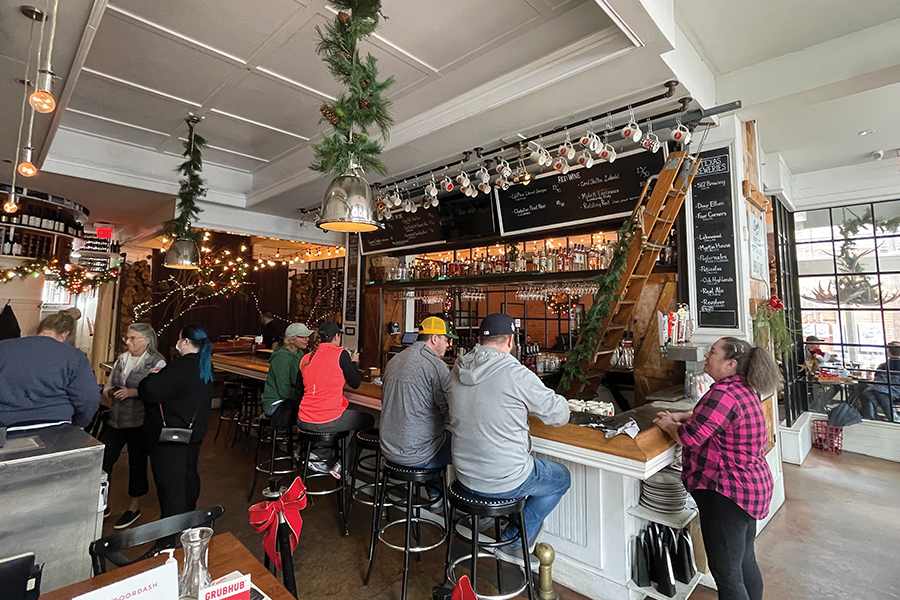 Get tips on how to prepare your pizzeria for the 5 Busiest Pizza Days including Halloween and Super Bowl Sunday.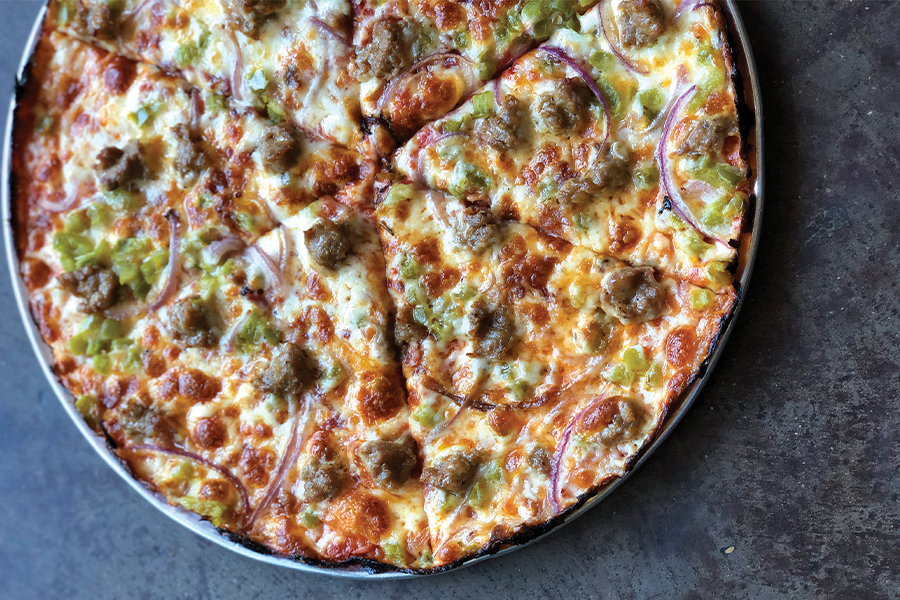 Pizza Master Audrey Kelly provides a guide to making sausage in house and pizza topping combos with how-to tips.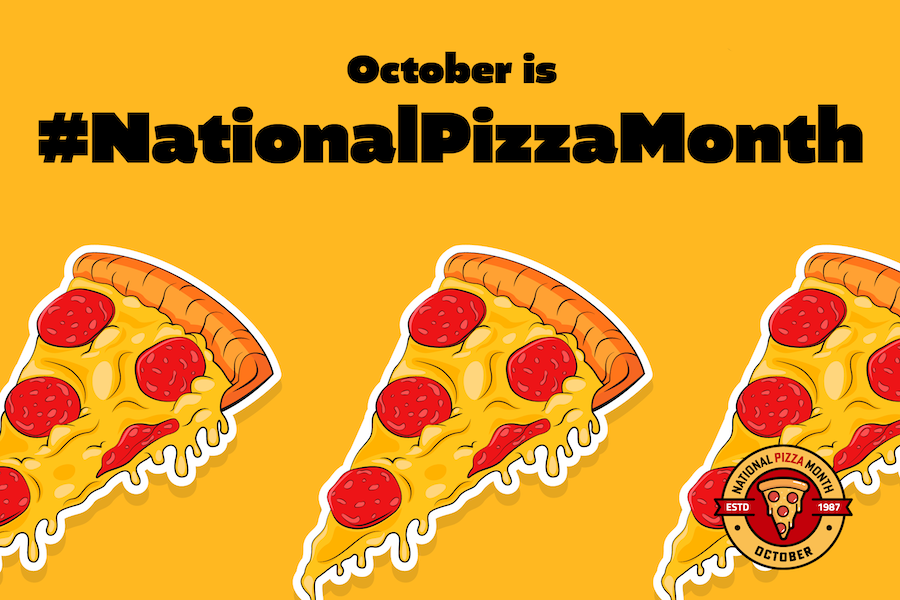 Pizzerias Across America to Celebrate National Pizza Month
October is National Pizza Month While other foods get a day, America's undisputed favorite food, pizza, gets a month-long celebration. Pizzerias have been working behind the scenes to create something special for their guests during the month of October. Pizza Today established National Pizza Month in 1984 and U.S. Congress officially designated October as National […]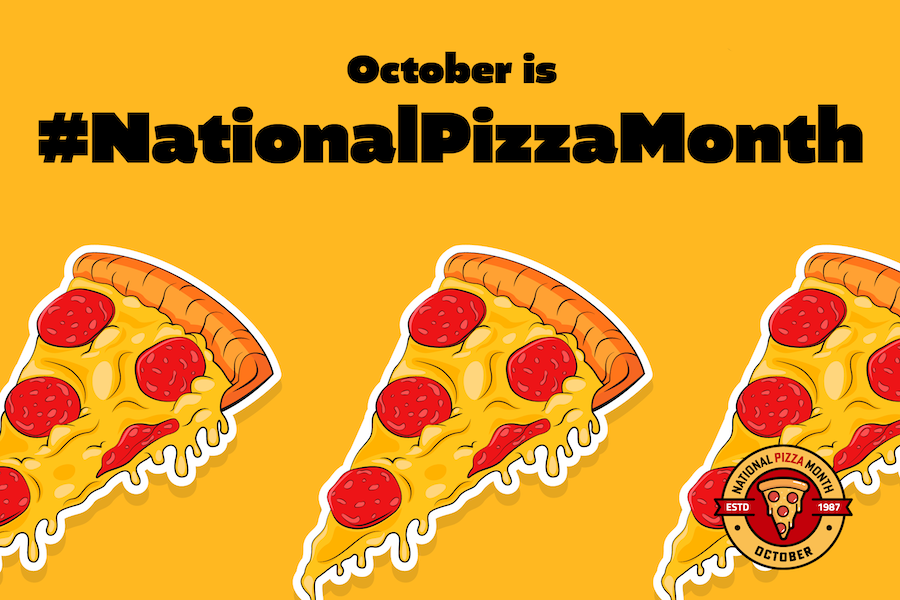 Get Schooled at Pizza and Pasta Northeast
In Session The Pizza & Pasta Northeast show in Atlantic City has a robust educational package in place for attendees. Between expert-led seminars and hands-on food demonstrations, these sessions are jam-packed with critical information to help pizzeria owners run their businesses more profitably and more efficiently. Here's a brief rundown of some of the topics […]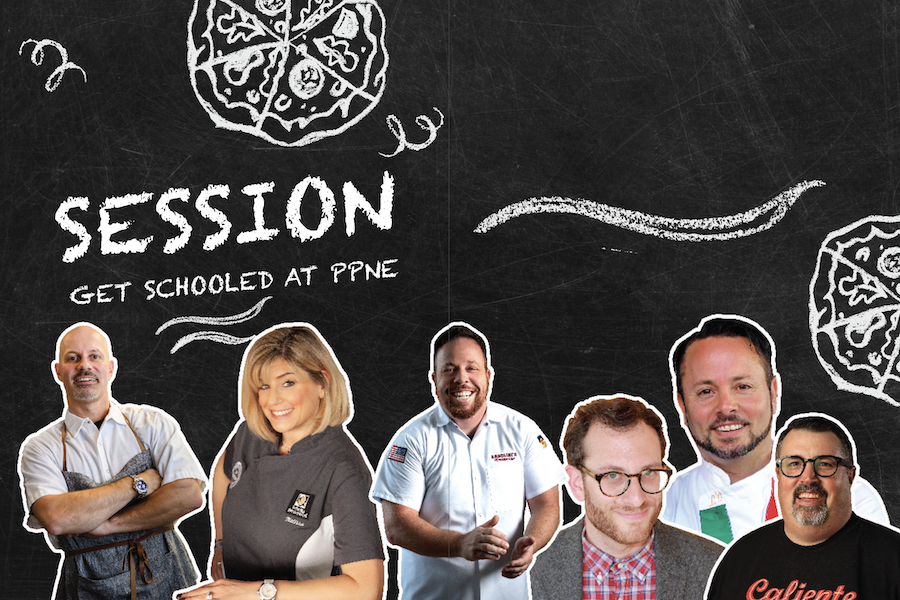 A Pizza & Pasta Northeast Preview
We're Back! What you need to know to get you ready for the show Next month, Pizza and Pasta Northeast returns after a two-year hiatus to make a big splash in Atlantic City on October 16-17.  "The Northeast has the highest concentration of pizzerias and Italian restaurants in the U.S., so we're pulling out all […]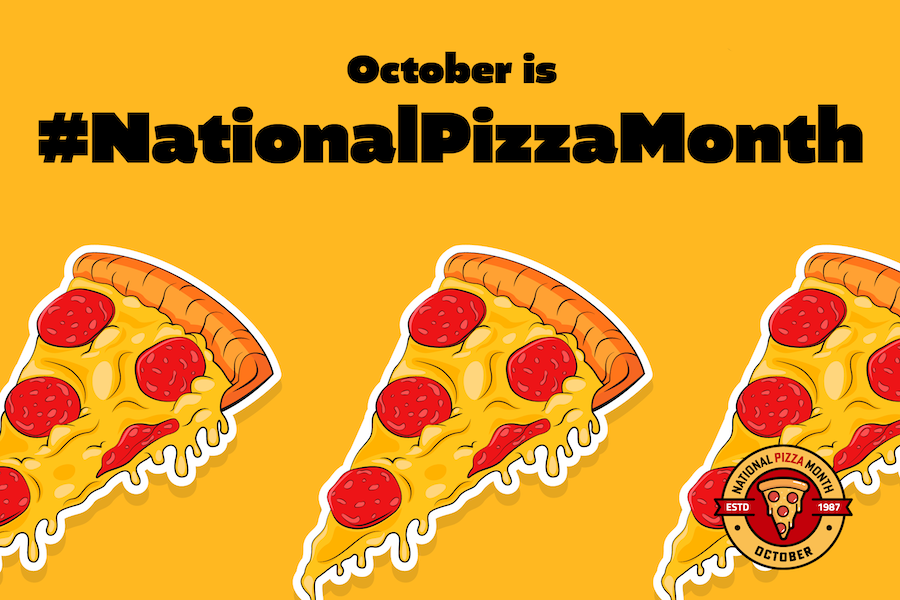 Featured
We all know that one of the busiest pizza days all year is Halloween. But did you know you can drive killer sales all month long in October by promoting National Pizza Month? You should start planning now. National Pizza Month Background Pizza Today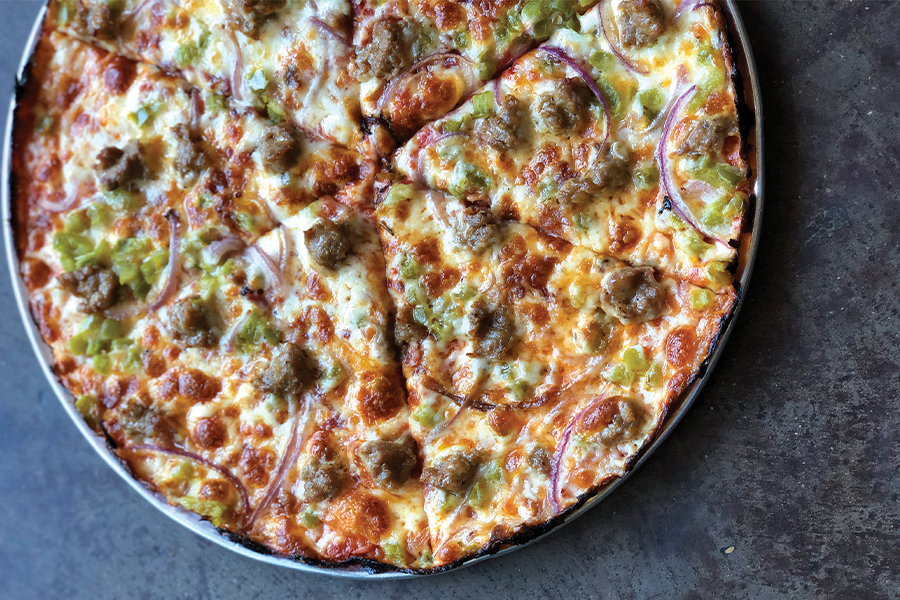 Sausage Sizzles As far as meat toppings go, I used to be firmly in the pepperoni camp. Lately though, I've realized the beauty in a simple sausage slice. With the right sausage, it has all the elements of an unadorned cheese slice with bursts of extra flavor. While the vast majority of pizzeria operators buy […]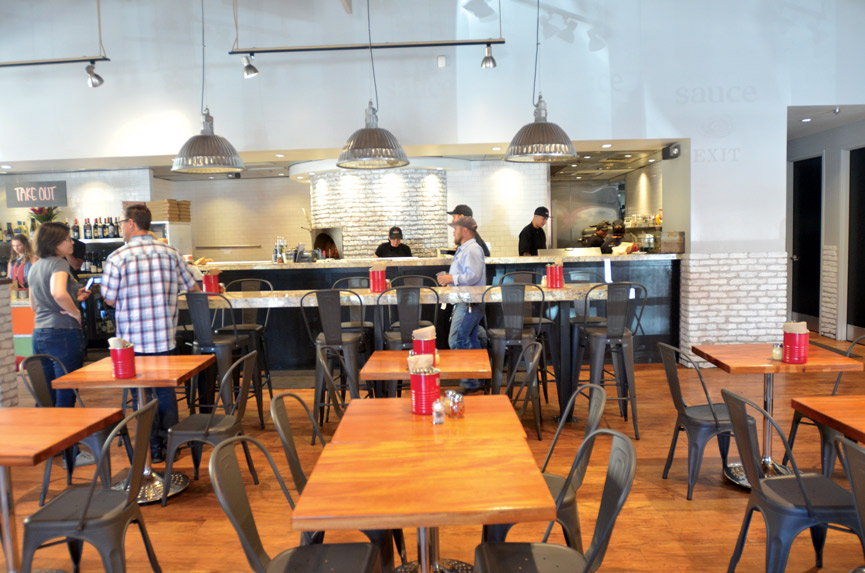 Flooring Matters When it comes to restaurant flooring, Allison Westrick embraces a pragmatic approach. The co-founder and design principal at Sketch Blue, a Columbus, Ohio-based design firm specializing in hospitality spaces, Westrick understands the importance of flooring to a restaurant's design aesthetic. It is, after all, a foundational design choice capable of impacting the vibe […]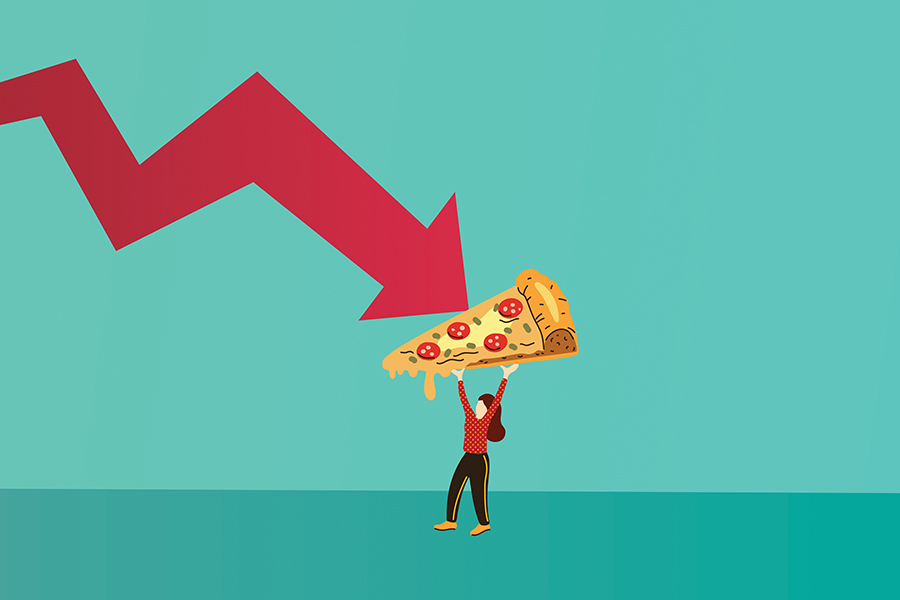 It's not time to hunker down, it's time to get strategic Inflation is everywhere, all while a recession looms over all our heads. What comes next? No one knows. No economist, no politician, no stock trader knows anything for sure. Everyone just has ideas. A Macroeconomics Degree will not matter to the bottom line of […]

Pizza Expo March 28-30, 2023
Now in it's 38th year, International Pizza Expo remains unchallenged as the industry's leading event. Join thousands of pizzeria professionals as they convene in Las Vegas for 3 days dedicated to all things pizza! With suppliers from across the globe, educational sessions taught by top industry professionals and national competitions, this event is one you simply cannot afford to miss.

Pizza & Pasta Northeast, October 16-17, 2022
Join us October 16-17, 2022 in Atlantic City, NJ for the 4th Annual Pizza & Pasta Northeast! There's no shortage of opportunities to improve your business and get involved at the show. Learn from Tony G in our School of Pizzeria Management Workshops, show off your skills in one of our yearly competitions & much more!