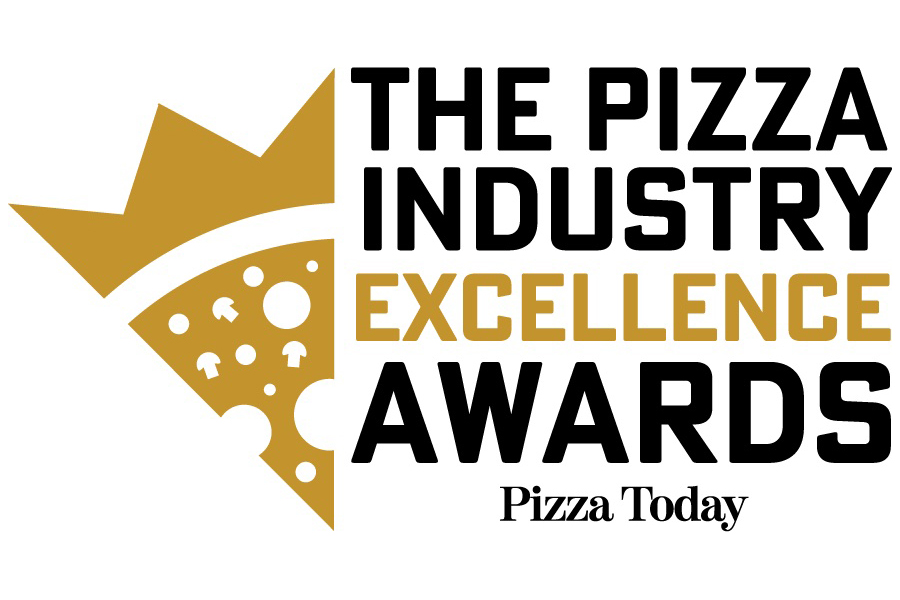 Introducing the Pizza Industry Excellence (PIE) Awards designed to honor pizzeria operators and help celebrate their business accomplishments. The Pizza Industry Excellence (PIE) Awards offer more than 20 categories covering a broad array of foodservice business disciplines. Independent and chain pizzeria operators alike will be able to register for the PIE Awards now through September 15. 
Entry Deadline:
October 10, 2023
Entry Fee: $299
($199 Each Additional Submission)
Honoring the Pizza Industry's excellence, innovation and creativity
View 20+ categories below to see where your pizza business shines. Pick the category that fits your company best, from overall business achievements to marketing, community and the pizzeria experience accomplishments. You can choose more than one category and receive a discount on additional entries. 
Categories will be judged by Pizza Today and an expert panel of top pizzeria owners and chefs. 
Young Entrepreneur of the Year
Pizzeria Startup of the Year
MOBILE PIZZA BUSINESS OF THE YEAR
PIZZA CHAIN EXECUTIVE OF THE YEAR
PIZZA COMPANY OF THE YEAR BY REGION
BEST ADVERTISING CAMPAIGN
BEST PIZZERIA SOCIAL MEDIA
MOST AWESOME DELIVERY VEHICLE
COMMUNITY INVOLVEMENT AWARD
PIZZERIA OWNER MENTORSHIP AWARD
BEST OUTDOOR DINING SPACE
MOST UNIQUE PIZZERIA LOCATION
With more than 20 PIE Award nomination categories, there are many exciting opportunities for a wide range of small to large pizza restaurants and entrepreneurs to participate. From innovations to best practices, we're confident the readers of Pizza Today will find an exciting new opportunity for all their hard work to be recognized. Read the rules and enter now!