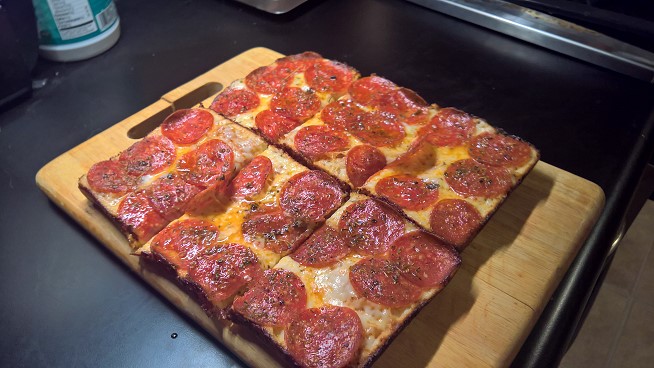 Detroit style pizza is everywhere!!!  Truly a city staple that never disappoints, Detroit-Style Pizza, known to Detroiters simply as "pizza" is the best thing you're going to make this year.  This Motor City classic is truly an original and debuted during the post war era of Detroit, and since then, it has only grown more popular. This pizza is known for its thick crust, crispy bottom, signature "medium-well-done" taste and rectangular shape.    Known only to only be available around the city, it's now the perfect pizza offering for any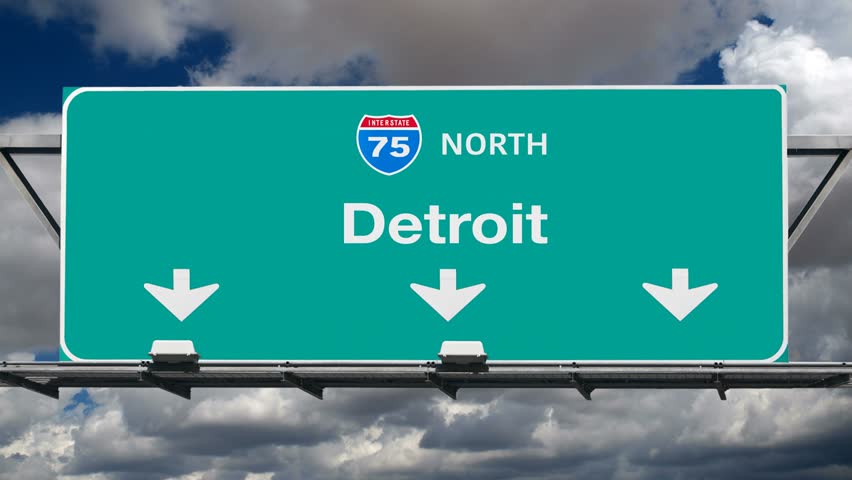 kitchen.  No Kitchen?  No problem.  Detroit style pizza is perfect for any "Grab and Go" because sometimes all you need is an oven.  The perfect pizza to sell by the slice or whole pie.  Our Detroit Style pizza doughballs are the perfect blend of pizza history, are available in any variety of sizes and are conveniently wrapped for individual use.  We know that making dough requires a great deal of time, labor, and especially experience.  We take great pride in our consistency and our process.  These doughballs are ready to be thawed and baked, providing a great tasting product with excellent packaging and storage convenience.  Our Doughballs are always made to order, ensuring freshness and allowing more product shelf life.
Mama Larosa Foods pizza and bread dough balls have been around for over 30 years, with our exceptional quality and proven unique process, we have crafted some of the finest doughs for all types of breads and pizzas.  Mama Larosa Foods is committed to reaching customers nationwide helping bake the best from our products.  We offer full product training and support, and our expert team is always here to assist in product development, troubleshooting, and new or seasoned staff training, because we know hospitality is more than a meal.
Please contact us at customerservice@mamalarosa.com or visit our webpage for our full product line at www.mamalarosafoods.com or call direct 734-946-7878 for more information.