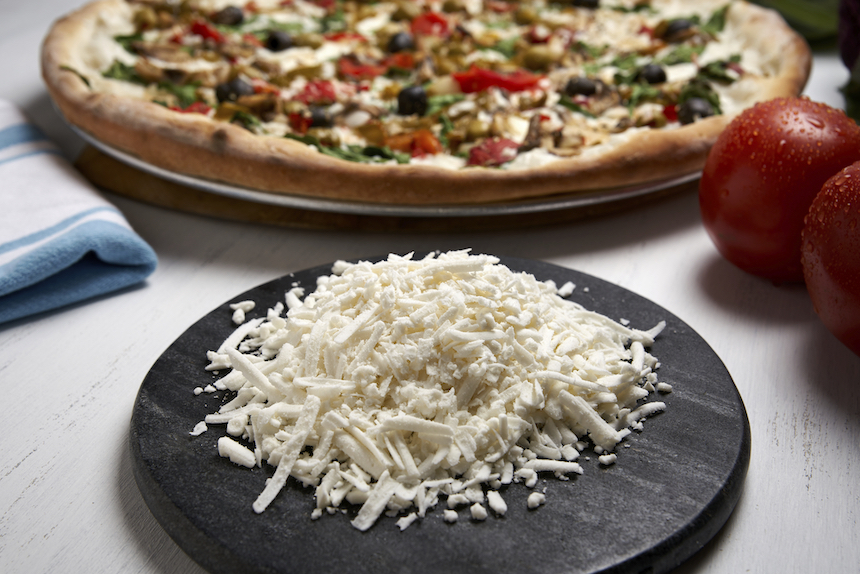 Consumers are craving comfort food like never before, but they also want it to be healthy, good for the planet and tasty too.
Valio USA, known for its Finlandia brand of cheeses and butter is answering the call with the U.S. launch to the foodservice market of Oddlygood Mozzarella, a meltable plant-based cheese that provides a delicious and gooey addition to pizza, arguably America's favorite comfort food.
Created by chefs with pizza makers in mind, efforts are underway to partner with distributors across the country. Valio is featuring Oddlygood at the just-launched Pizza Expo 365 and has had strong initial response from operators. The company will also showcase Oddlygood at key industry trade shows this year whether in person or virtually including  ExpoWest, IDDBA and Pizza Expo International.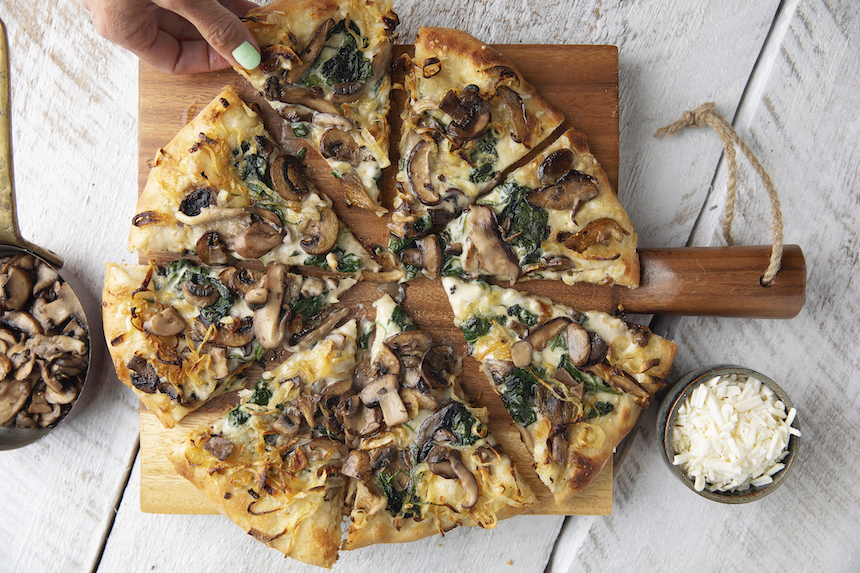 "Eating habits are clearly changing. With our long heritage as cheesemakers, we saw an opportunity to bring our expertise to the fast-growing plant-based category," says Mari Meriluoto, director of marketing and business development for Valio USA, formerly known as Finlandia Cheese, Inc.  Valio USA is a division of Valio, based in Helsinki, Finland.
"Oddlygood is as easy to work with as any other cheese and delivers on great taste, which has been lacking in vegan mozzarellas," Mariluoto says. "It also maintains its creaminess when cold." In the Nordic region Oddlygood Mozzarella tops vegan pies in some 300 Kotipizza restaurants and at other eateries. Kotipizza is the largest pizza chain in the Nordic countries.
Oddlygood Mozzarella is sold shredded in 2.2-lb. bags and in 6.6-lb. logs.  It works as a vegan alternative for any recipe that calls for creamy, melty cheese such as quesadillas, paninis, flatbreads and Italian entrées. It is made with shea and coconut oils and potato starch protein.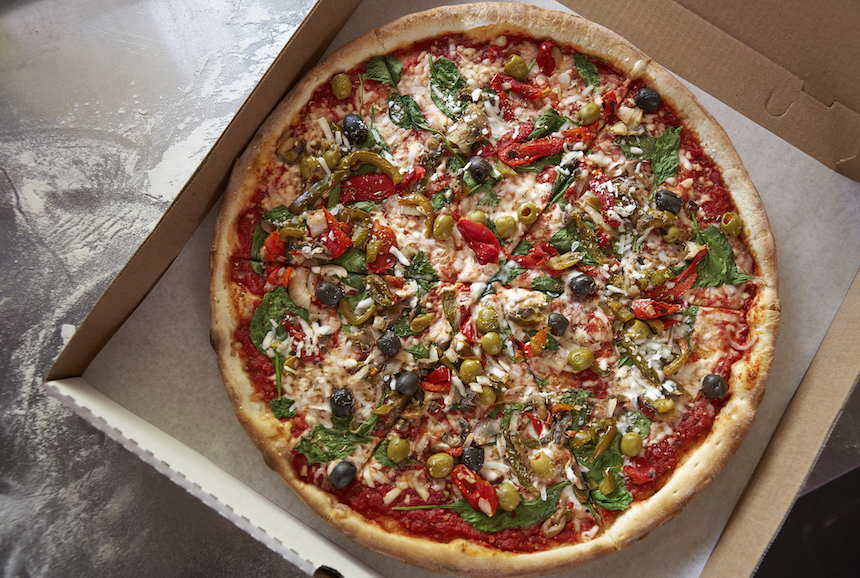 Valio USA has created a suite of resources for distributors and operators, including training videos, recipe ideas and an ambassador program that will showcase chefs.
Mario DeMita Jr., owner of Mario's pizza in Niagara Falls, N.Y., tested Oddlygood Mozzarella by doing side-by-side comparisons with several other plant-based options and made it part of his menu.  "Meltability, texture, and taste are all superior. We had nothing but positive feedback from our customers. I used to cringe when someone would order a vegan pizza, but now I am truly proud to serve them" he says.
Valio USA is also launching Oddlygood plant-based Cheddar Cheese to the U.S. foodservice market, in shreds and slices – just the right products for comfort foods like vegan mac & cheese and plant-based cheeseburgers. There are no plans yet to sell consumer packs of either cheese in the U.S.
About Valio USA
Valio USA is part of Valio Group, a dairy and food company based in Helsinki, Finland, with roots dating back to 1905. It changed its name from Finlandia USA, Inc. in September 2020. The company is owned by dairy cooperatives comprising 4,700 dairy farmers and has been named Finland's number one sustainable company for the past seven years. Known for innovation, Valio launched plant-based products under the Oddlygood brand including oat drinks, snacks and cheese alternatives. Valia USA sells cheeses and butters under the Finlandia label and Oddlygood Mozzarella and Cheddar to the foodservice sector. Learn more at Valio USA. For more information on Oddlygood plant-based products, go to Oddlygood.net
Sales Contact
Joseph Cecere, joseph.cecere@valio.com or 480-489-4140
Website: https://oddlygood.net/us/foodservice/
Instagram: @Oddlygoodus