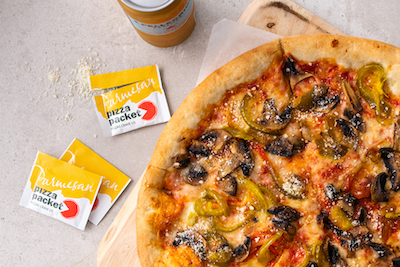 Enjoyed by millions nationwide, Pizza Packet provides portion control pre packaged Spice and Parmesan packets. Made with only premium quality ingredients, Pizza Packet is the most convenient and most cost effective way to provide added value to your customers.
During these challenging times every penny counts, Pizza Packet saves you time and money and is a MUCH more hygienic and sanitary option over dirty shakers and even plastic cups and lids.
Pizza Packet products include Parmesan Cheese, Crushed red pepper, Garlic, Oregano and Italian Spice.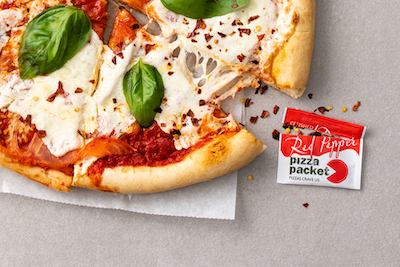 Pizza Packet also does custom blending and offers a private label option. Check out pizzapacket.com for all your packaging needs.
Follow Pizza Packet on Facebook and Instagram for the latest updates and news.
Pizza Spice Packet LLC
866-291-5455