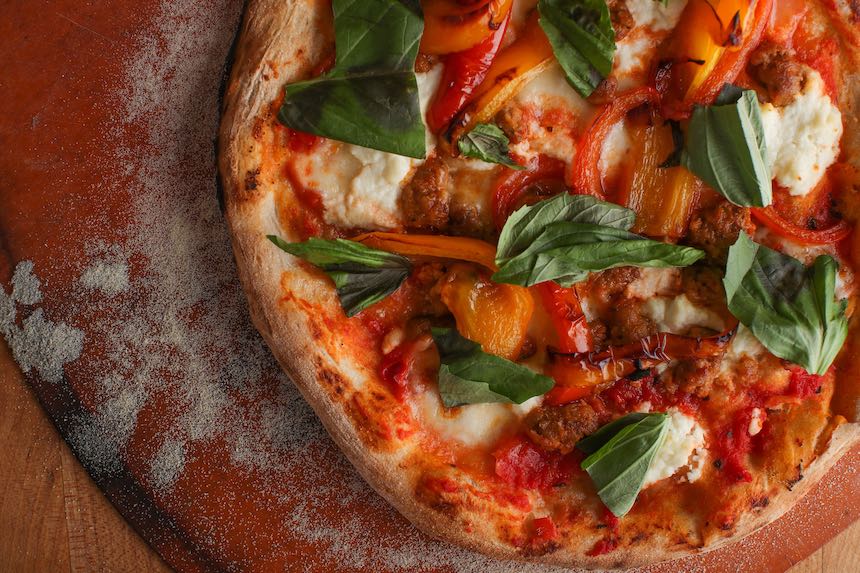 Buffalo, NY. – August 21, 2019– Rosina Food Products, a leading manufacturer of frozen Italian specialties, has launched its all-new Signature Pizza Toppings line, now available for foodservice operators looking to add versatile, authentic flavor to their menus.
Dedicated to providing its customers with true Italian flavors inspired by old neighborhood tradition, Rosina's new pizza toppings are made with only the finest ingredients to create a made-from-scratch taste. Prepared with beef or Italian sausage, the new line is impressively flavorful and consistent.
"Our team worked hard to create a line of toppings that not only delivers homemade flavor, but also meets the needs of operators that are either more traditional in their technique, or choose to follow an on-trend cooking style," says Chris Tirone, Vice President of Marketing, International and Customer Engagement, at Rosina Food Products.
Andrea Corigliano, Rosina Food Products Marketing Manager, adds "The versatility of the product makes it a great addition to not only pizza, but other menu items like chili, calzones and omelets that can help operators expand their offerings any time of the day."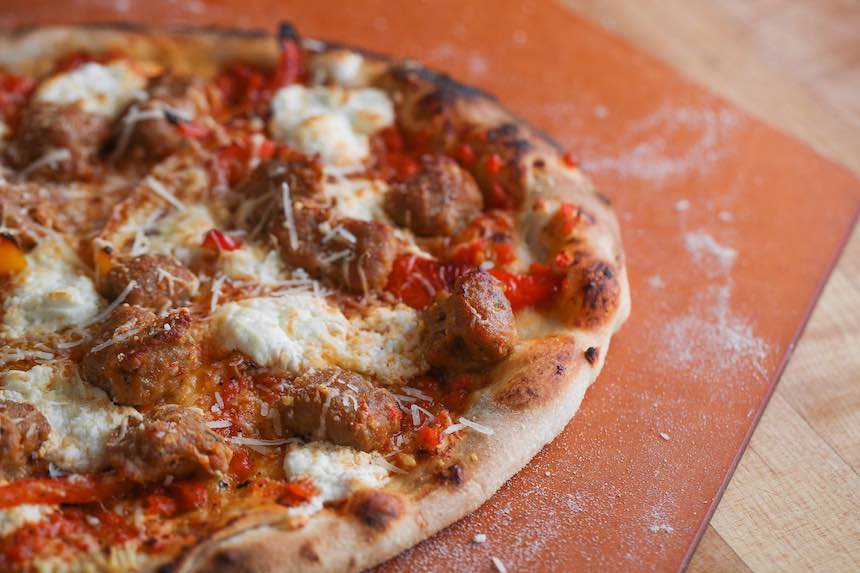 The Rosina Signature Pizza Toppings line includes eight different options including Small Chunky Sweet Italian Sausage, Traditional Beef Mini Meatballs and Spicy Sliced Italian Sausage that are frozen fresh for ease and convenience, and achieve optimal moisture levels in oven temperatures up to 1,000 degrees Fahrenheit. The random appearance of the beef and Italian sausage accomplishes a handcrafted look while the fresh flavor notes including garlic, fennel and bell pepper result in a product that customers will appreciate.
All toppings are freshly cooked, frozen and packaged in 2/5 lb. to 3/4 lb. pack sizes that include four to 18 pieces per ounce depending on the product. To learn more about Rosina Signature Pizza Toppings, visit www.rosina.com.
About Rosina Food Products
Rosina Food Products is a leading innovative frozen specialty food products manufacturer centered around Italian fare. Since 1963 the Italian family-owned company has focused on creating premier products that bring to life real Italian flavors and tradition. Rosina ensures the success of each and every one of its customers while delivering Real Italian Goodness. Rosina Food Products can be found in supermarkets, supercenters, wholesale clubs, military commissaries, cafeterias, and restaurants throughout North America and around the world. For more information, visit www.rosina.com.