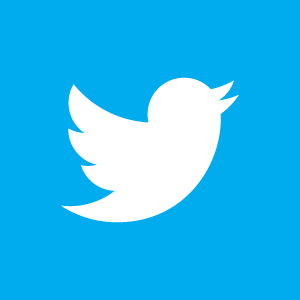 Social media is a powerful marketing tool. With all of the ins and outs of running a restaurant, how can you keep up social media that is active 24/7? Huffington Post offers five ways to make your social media marketing work for you. They include:
Keep it simple — Don't sign up for every social media site under the sun. Ask your customers which platform they use and then pick two or three sites to participate in.
Set a schedule — You don't have to spend hours each day. Set aside time to post. Facebook has great built-in analytics that will tell you when most of your followers are online.
Find tools to work smarter — There are a number of social media monitor and management platforms out there that will update multiple platforms in one place.
Integrate with what you're already using — Make your social media profiles available on your Web site. Make it easy for customers to share your content socially.
Monitor brand mentions — Pay attention to what people are saying about your business. Twitter makes it simple to track mentions by typing in your handle in the search field.
To read the full story, click here.