The ultimate checklist to review your online presence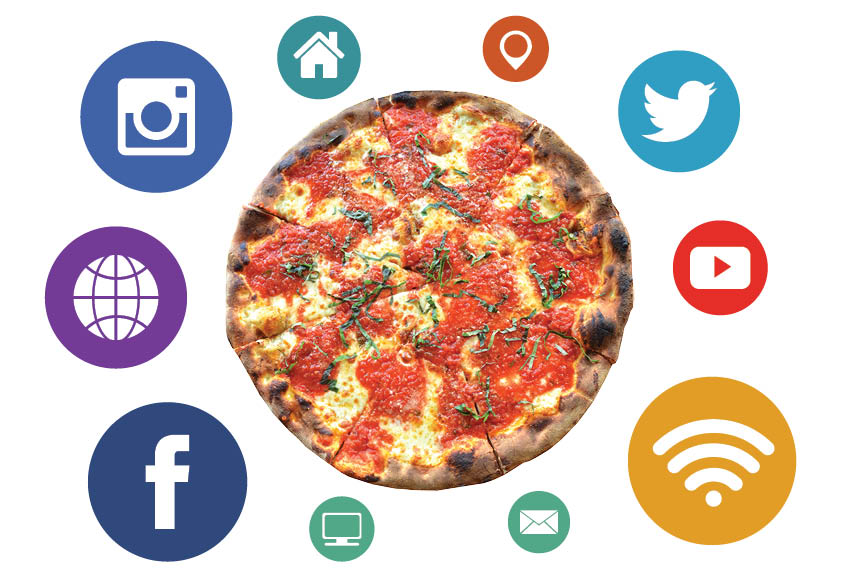 Now, more than ever before, your pizzeria needs to be open online 24/7. No, not your physical location, your digital shop, the place where customers and potential customers gather information on your business. This is the you that sparks 3 a.m. cravings for a customer who can't sleep or one that's wishing the scratch-and-sniff mobile device was invented. The digital you is not limited to your website and social channels.
It's time to audit your pizzeria online to make sure the digital you is on point. Check the following auditing tasks for your pizzeria (We've made the page responsive so you can check items off as you complete each task). Get started now!
Website
Social
Search
Directories & Review Sites 
Third-party Delivery Sites
Now, get to work! Take care of items on this checklist to increase your reach online and better serve your customers and potential customers.