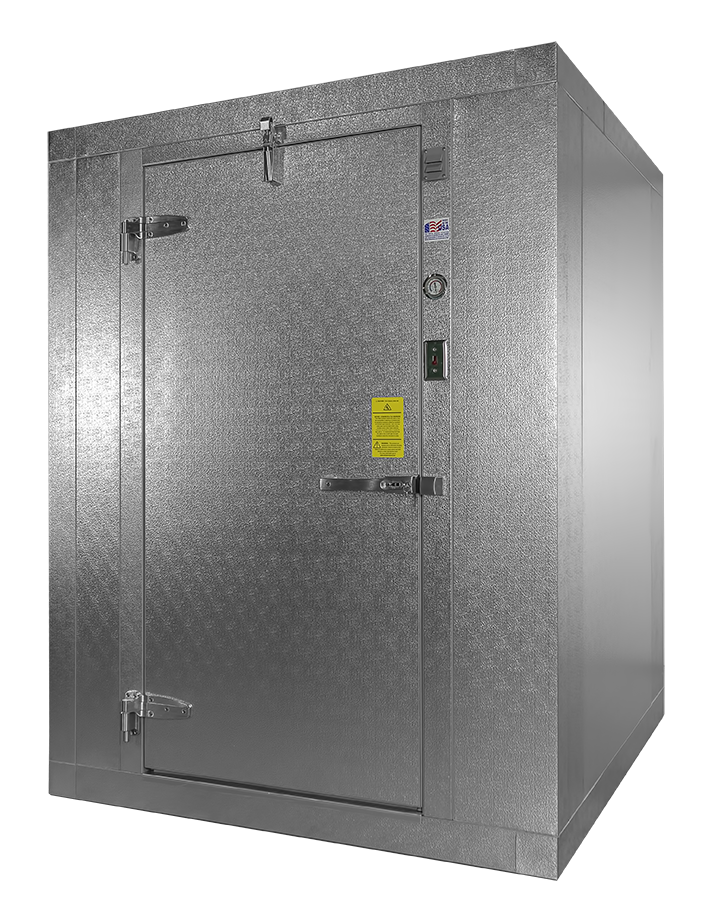 Leer Inc., manufacturer of temperature-controlled storage solutions, released updated Quick Ship and Quick Ship Plus Walk-In Cooler & Freezer Programs. The programs promise shipment dates of 2- or 10-days to meet the immediate needs of Walk-In customers.
Quick Ship programs are known in the industry for being fast and affordable. Likewise, Leer's Quick Ship program marries the most efficient manufacturing process to the most common accessories. Therefore, delivering an economical, high-quality, and one of the most robust Walk-In Quick Ships in the industry.
Offering a Quick Ship program is not unique to Leer, but all programs are not created equally. Leer's Quick Ship Walk-Ins are high quality, affordable, and quick to get. Plus, they have extra features that most competitors can't match, including: Coolers & Freezers, Indoor & Outdoor, Multiple Heights, Multiple Floor and Refrigeration Options. Even with all the options available, the Quick Ship Program is not one-size-fits all. Many customers will still benefit more from standard custom-built Walk-Ins, which is also available from Leer Inc.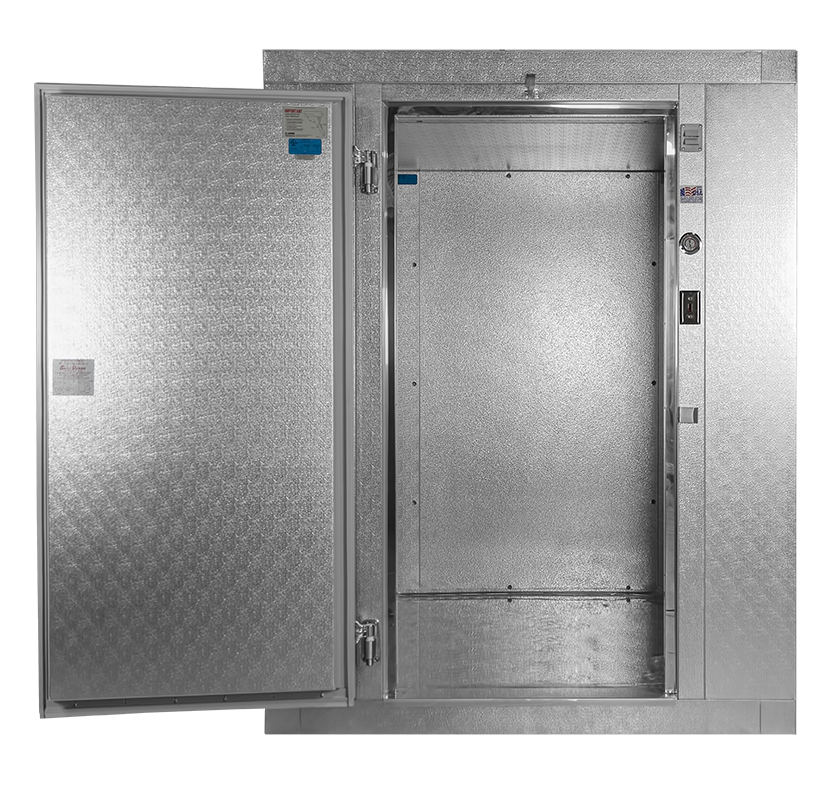 "We always consider Quick Ships as an option for our customers and will advise if it's a good fit. The reality of refrigeration is that it's highly customizable, so there aren't always neat answers. Our team is trained to work hand-in-hand with our customers and listen to their needs so we can provide you with the right product for your application. We take the time to get it right because we believe it's our job to watch out for you. It's that personal touch that makes all the difference."
– Bruce Thomsen, Director of Sales – Walk-In Division
About Leer Inc.
Through decades of commitment to product development, customer service and a relentless focus on American-made manufacturing excellence, Leer has continued to shape and drive innovation in the temperature-controlled storage industry. We're dedicated to the success of all our customers – be that customers of our iconic white Ice Merchandisers, Ice Vending Machines, Refrigerated Transports, Reach-In Storage Freezers, or our custom-built Walk-In Coolers & Freezers.