All roads lead to this unique, light and airy pizza style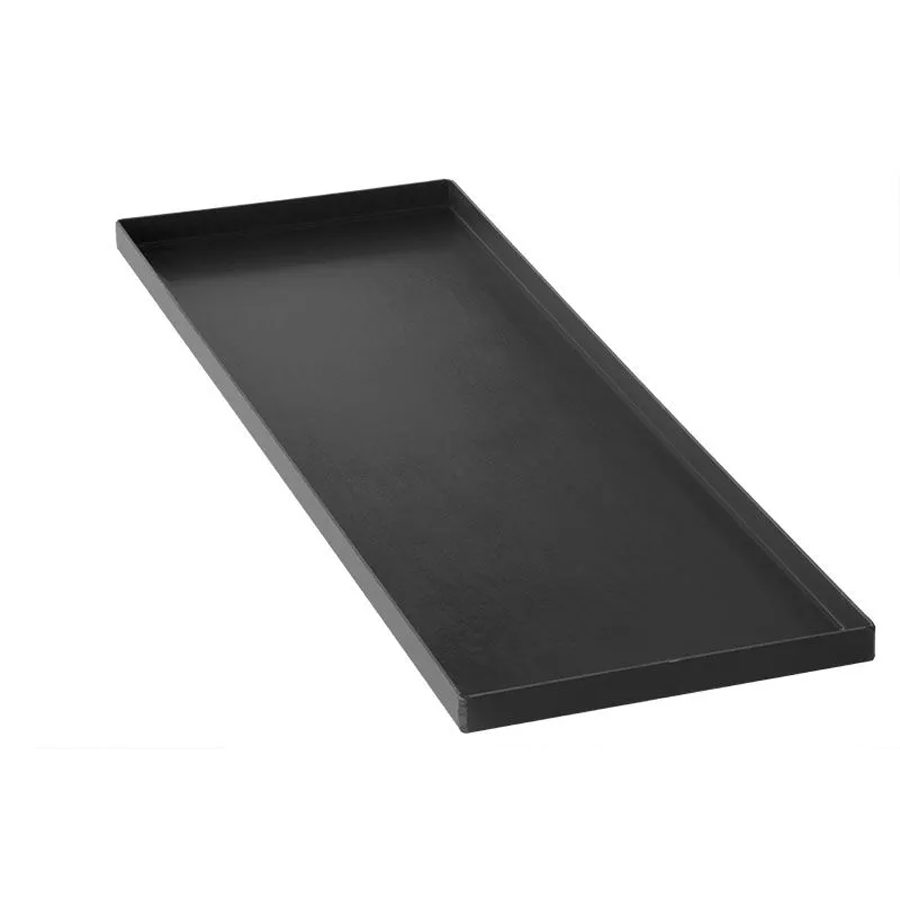 Roman-style pizza al taglio may seem like a mouthful, but it's quite a simple concept. This style of pizza is sold by the cut or slice in a way that's different from a New York-style slice. Those are big, triangular and meant to be folded in half. Roman-style pizza al taglio is rectangular or square, and it's generally sold by the weight. LloydPans' Roman-Style Pizza Al Taglio pans are the perfect size and are inspired by the original pizza concept that harkens back to Roman times, but updated to fit today's Roman-style pizza makers' needs.
Roman-style pizza al taglio is gaining in popularity Stateside for a number of reasons, including its crust, which resembles a high-quality artisan bread. It's a highly hydrated dough that can be cold fermented for up to a couple of days. This combination gives the crust a crisp bottom with a light, airy feel. Big holes in the crust equal quality and give consumers the feeling they are eating something light but unbelievably satisfying. And Al Taglio is a visual feast perfect for storefront cases and displays. Consumers can pick toppings and weight of their slice.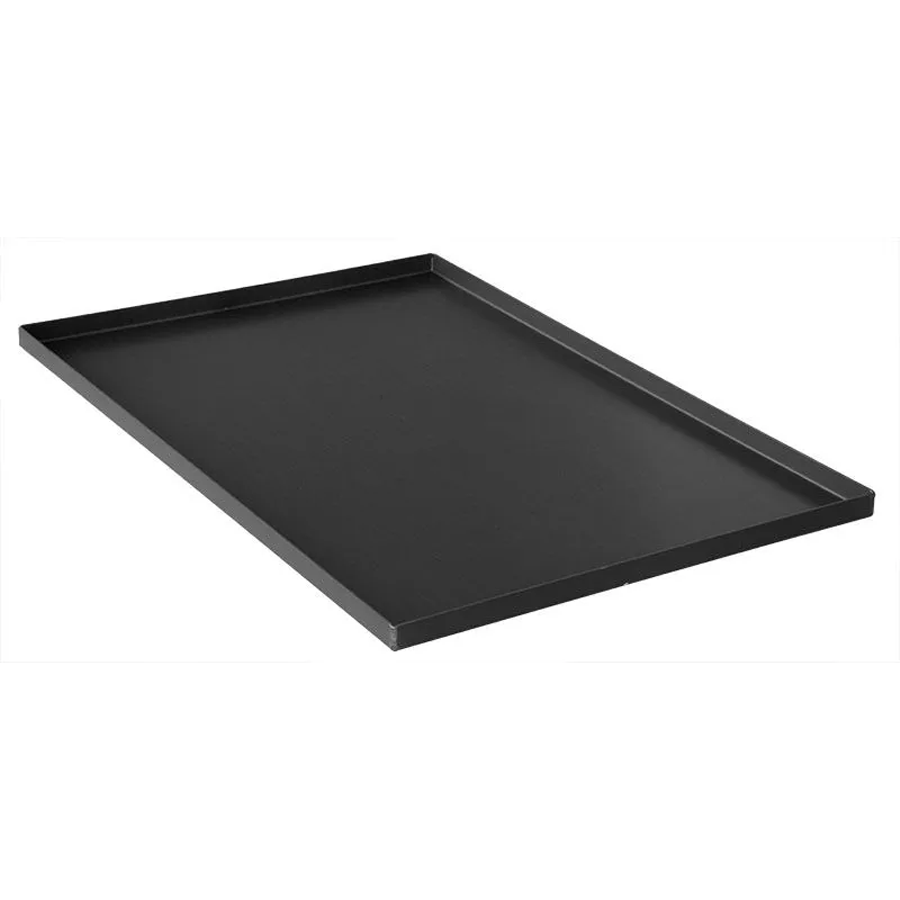 There is no special type of oven needed. In fact, wood-burning ovens are great, but electric or gas will work just fine, as will configurations such as hearth, deck or rack ovens. LloydPans' full size Roman-Style Pizza Al Taglio Pans are 15.75 inches by 23.62 inches. We also offer a half-size pan at 7.87 inches by 23.62 inches.
Further, our Roman-Style Pizza Al Taglio Pans are constructed with heavy 12-gauge aluminum, and then our popular PRE SEASONED TUFF-KOTE coating is applied. This pan is durable and features a permanent stick-resistant coating that also is metal utensil safe.
LloydPans, a U.S. manufacturer of commercial pizza pans and tools, bakeware, cookware and foodservice equipment, is located in Spokane Valley, Washington. In addition to an extensive line of standard products, LloydPans also offers custom solutions for just about anything their customers need. LloydPans' products are sold online at www.lloydpans.com and through distributors.
LloydPans
800-748-6251