Most ordering partners use your data to get your customers to order again, but not necessarily from your shop. Slice believes that they're YOUR customers — they should order again from YOUR shop. Our system gets you larger orders, more reorders, and better reviews.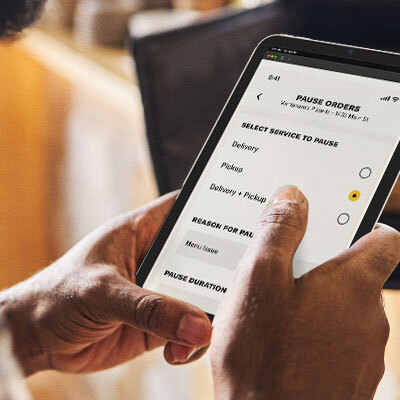 Our integrated system is built entirely around your customers to significantly increase their value to your business.
It starts by digitizing your customer's orders. Whether customers order on your website, with the Slice app, directly through Google, via Apple Maps, or at the counter with our easy-to-use POS, we make sure the experience is fast and secure. And since our online ordering platform is simple to use, complex menus and modifications are no problem.
Digital orders don't just provide your customers with a better ordering experience, they help you build a powerful customer database. Your customers represent invaluable data. By centralizing all of your orders, you know all your customer details and enable a more effective reorder marketing machine.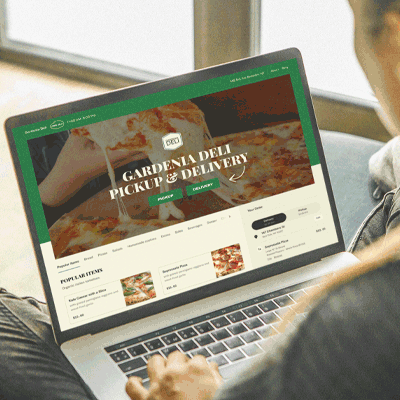 We use that data to automate personalized marketing — emails, texts, and phone alerts — at just the right times to nudge customers back to your shop. Our team also responds to customer reviews and optimizes your search listings to keep your brand reputation strong. You don't have to lift a finger. 
You'll see these results through a single dashboard, available online, or through our mobile app. From there you can edit your menu, update your hours, access real-time sales reports, and get data-driven insights to inform your business. 
All of this adds up to customers who place larger orders, more reorders, and better reviews. Your phone customers will no longer be waiting on long holds. Your delivery app customers will no longer be paying crazy fees. Your website customers get a more delightful ordering experience. And your walk-in customers get in and out faster than ever (and leave bigger tips for your staff).
Our system is a more sustainable way for independent shops to grow revenue. Visit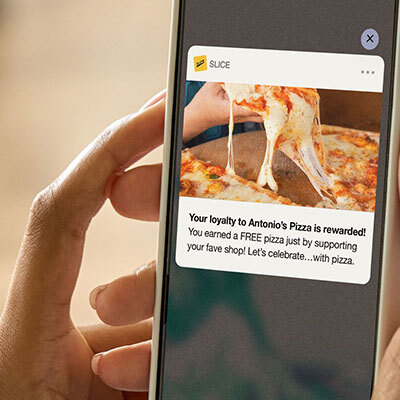 SliceLife.com/MoreValue, call (844) 880-2346, or email join@slicelife.com to schedule a free, one-on-one demo with a team member today.
About Slice
Slice's belief that local pizzerias deserve all the advantages of big chains without compromising their independence fuels its mission to keep local thriving. Through specialized tech, data insights, targeted marketing, and collective buying power, they empower pizzerias to better serve digitally-minded customers and build thriving local businesses.
Ilir Sela started Slice in 2015 to modernize his friends' and family's New York City pizzerias. Today, Slice partners with restaurants in over 3,000 cities and all 50 states, forming the nation's largest community of independent pizzerias.
To learn more about Slice, please visit about.slicelife.com.