LloydPans' popular line of Sicilian-Style Pizza Pans recreate thick, soft crust.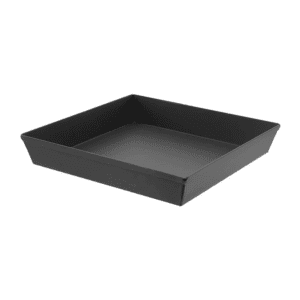 Regional-style pizzas are booming in popularity as U.S.-based pizzerias have started serving everything from New York- to Detroit-style. And one region in particular started one of our favorites: Palermo, Sicily. Sicilian-style pizza has a thick, spongy, fluffy base that only LloydPans Sicilian Pizza Pans can mimic Stateside. Our pans' deep depth allows Sicilian pizza makers to easily recreate the original, and each Sicilian-Style Pizza Pan features our stick-resistant PRE SEASONED Tuff-Kote finish that eliminates the need for pre-seasoning and makes pan cleanup a breeze — even with those tight Sicilian-style corners!
LloydPans Sicilian-Style Pizza Pans also come with:
Nesting 76-degree angles that allow for nesting when empty, saving storage space
A double thick flat rim that adds strength and long-lasting durability
Heavy duty 14-gauge aluminum that transfers heat in an effective and timely manner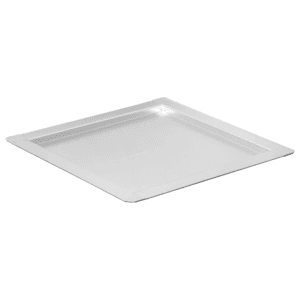 And, don't forget Sicilian Pizza Pan Lids. Our lids make your prep table more efficient with easy stacking.
LloydPans, a U.S. manufacturer of commercial pizza pans and tools, bakeware, cookware and foodservice equipment, is located in Spokane Valley, Washington. In addition to an extensive line of standard products, LloydPans also offers custom solutions for just about anything their customers need. LloydPans' products are sold online at www.lloydpans.com and through distributors.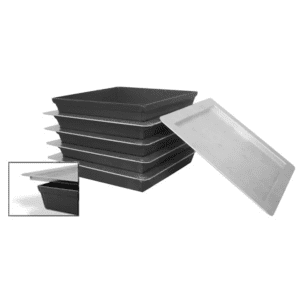 LloydPans
800-748-6251