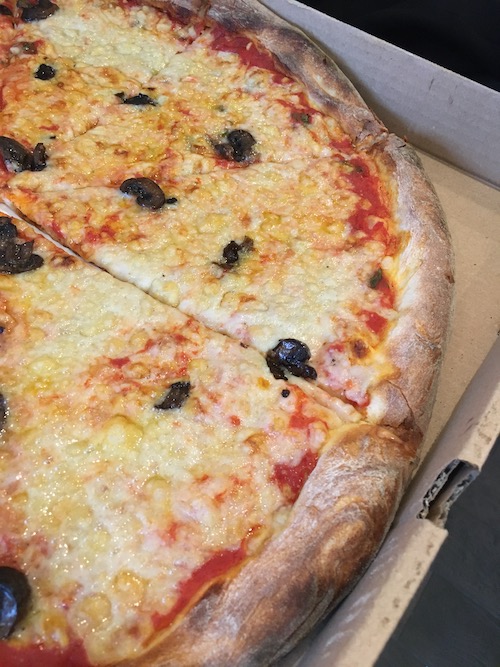 NEW YORK, NY April 20, 2020 – Pleese™ is a new  plant-based cheese that melts perfectly on Pizza. Crafted using traditional methods without any dairy, Pleese™ is all-natural, allergen-friendly (dairy, soy, seed, gluten and nut-free) and is being introduced to the domestic and international food service markets by Co-Founders Kobi and Abev Regev.
"We've been New Yorkers longer than vegans so we made it our mission to create the most perfect plant-based cheese.  We got tired of there not being enough vegan options in restaurants and wanted to make sure we could make a product that would be easy and affordable to add to menus everywhere. Each batch is meticulously crafted specifically to perform flawlessly on pizza," stated CEO Kobi Regev, who is also well known for his expertise in plant-based food manufacturing best practices.
"When my wife Abev and I initially changed our diets and began eating healthier back in 2014, our biggest pain point was giving up on corner shop pizza slices, and to New Yorkers that was core to our identity. We started making vegan pizzas at home and got a lot of attention online for it. People reached out to us from all walks of life because they are seeking to avoid dairy-based products but still crave their favorite comfort foods. When people try Pleese they experience a game changing moment in their lives. They are stunned that what they ate was vegan because it taste amazing and melts like it's supposed to," added Regev.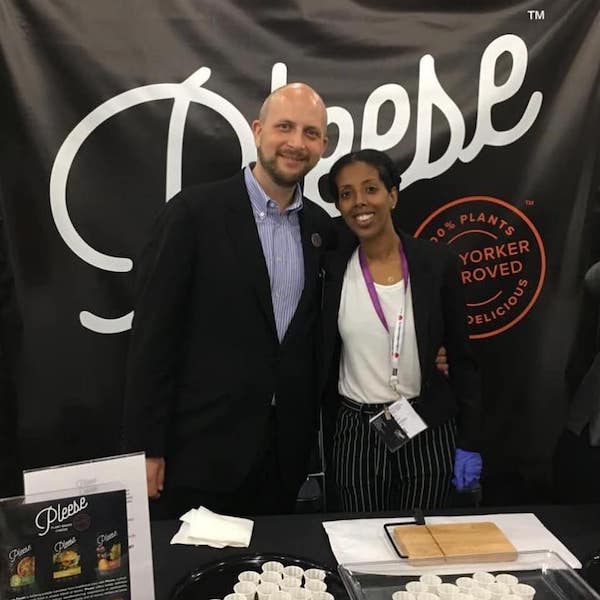 Founded in New York City, Pleese Foods is supported by Hot Bread Kitchen, a Harlem, NY- based incubator, The Harlem Local Vendor Program, and backed by Big Idea Ventures's 'New Protein Accelerator,' reflecting the growing demand for mass produced plant-based cheese.
The company is currently launching test runs with chefs and restaurants across the country. A consumer version will be available for sale online beginning in July 2020 and it will also be available in select retail stores in Q4 of this year.
For Consumers: If you want to be able to purchase Pleese in a store near you there is a form on the company's website: www.saypleese.com. To be alerted and be eligible for future promotions and giveaways, kindly subscribe through the site.
For Restaurants and Other Food Service Venues: If you are an industry professional interested in experimenting with Pleese product samples, you can also reach out via our website. Pleese…Like us on Facebook.com/pleesefoods and Follow us on Instagram @pleesecheese.tm