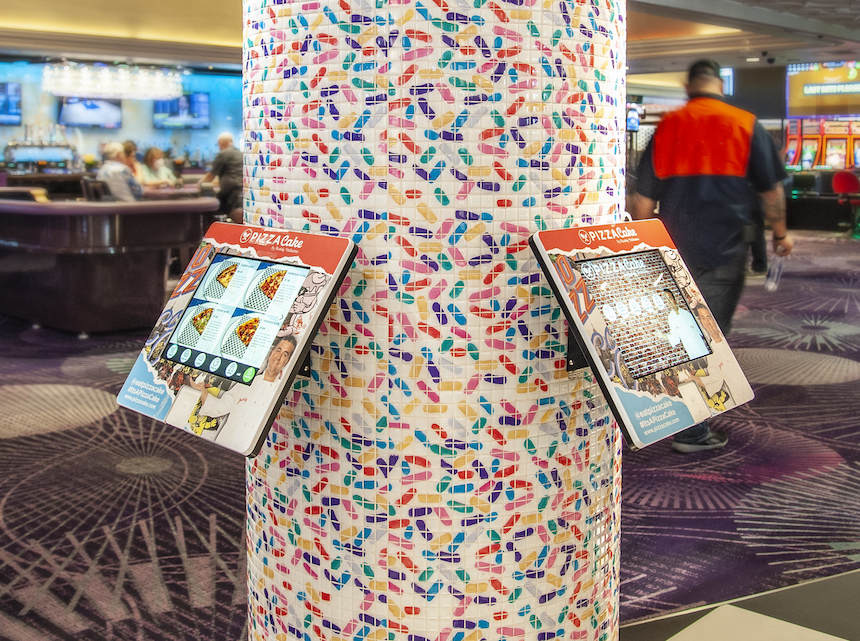 (March 31, 2022) – Celebrity baker and television personality Buddy Valastro "Cake Boss" recently opened his PizzaCake flagship store in Caesars Entertainment Harrah's Resort Las Vegas. Today New York-based digital ordering platform Orda (https://getorda.com) announced its partnership with Buddy to create a customer experience unlike any seen before.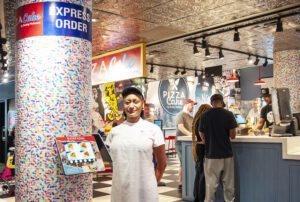 Buddy Valastro wanted every person who visited his stores to feel like they connected with him. Through the partnership with Orda, Buddy launched a full solution digital ordering kiosks and mobile app to personalize every touchpoint in the guest experience.
Branded express ordering kiosks in the store ensure zero wait time while allowing guests to engage with content by Buddy. Customers get recommendations by Buddy in the kiosks. For customers who want to order ahead or get delivery, PizzaCake's mobile ordering app and web ordering enhances loyalty. The kitchen display system used to manage the kiosk and mobile orders prevents paper waste and gets customers served faster.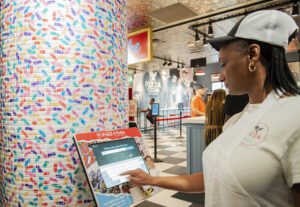 Chris Chandler, Head of Operations for Buddy Valastro Restaurants, said, "From a business perspective, the kiosks allow us to do more volume with higher quality service, because people are not required to stand in line to order. Guests walk to the kiosks to place their order and receive their food faster."
Orda's Chief Executive Officer, Roy Ganor, had this to say about the partnership:  "The more automation the better. Staff also want these changes because it frees them to focus on more engaging work like customer experience. Consumers expect to be able to order in kiosks and mobile apps now. Buddy has brought his magic to Orda's omnichannel digital solution so customers feel like they are being hosted personally by Buddy."
————————————————————————
For more information, please visit https://www.getorda.com/blog/posts/buddy-valastro-unusual-pizza-customer-experience.