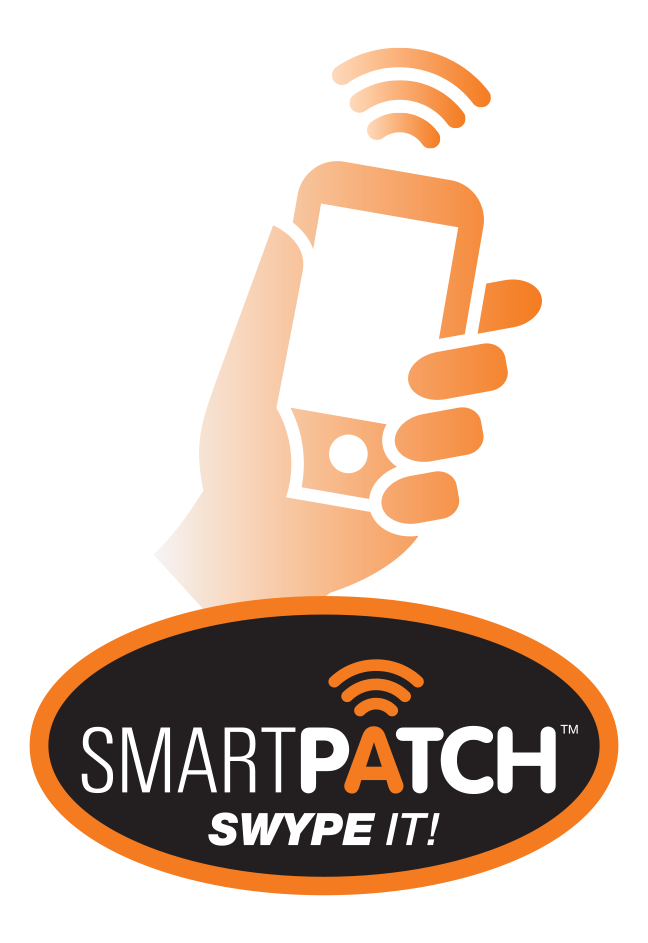 Pacific Emblem Company out of SoCal has created a very powerful brand-to-fan/customer engagement product in the form of a Patch or Keychain called SmartPatch™.
Simply put…the company manufactures a Pizza brand's custom Patch or Keychain and when their customer swypes over it with their smart phone, it instantly takes them to the brand's message, offer, coupon or more!
And…The BEST PART…once the SmartPatch is out in circulation, the brand can log into the SmartPatch.com proprietary dashboard and update or redirect a NEW message, offer, prize or information to all their customers within seconds!  How cool is that?  A "talking" patch or keychain you ask?   "Yup"…says Soergel…."we created a fun, affordable and unique engagement product that allows brands a way to communicate their message, news, events, prizes right to their captive audience.  We are very excited to share this amazing technology to Pizza franchisors, franchisees and others who want to continually stay in touch with their customers."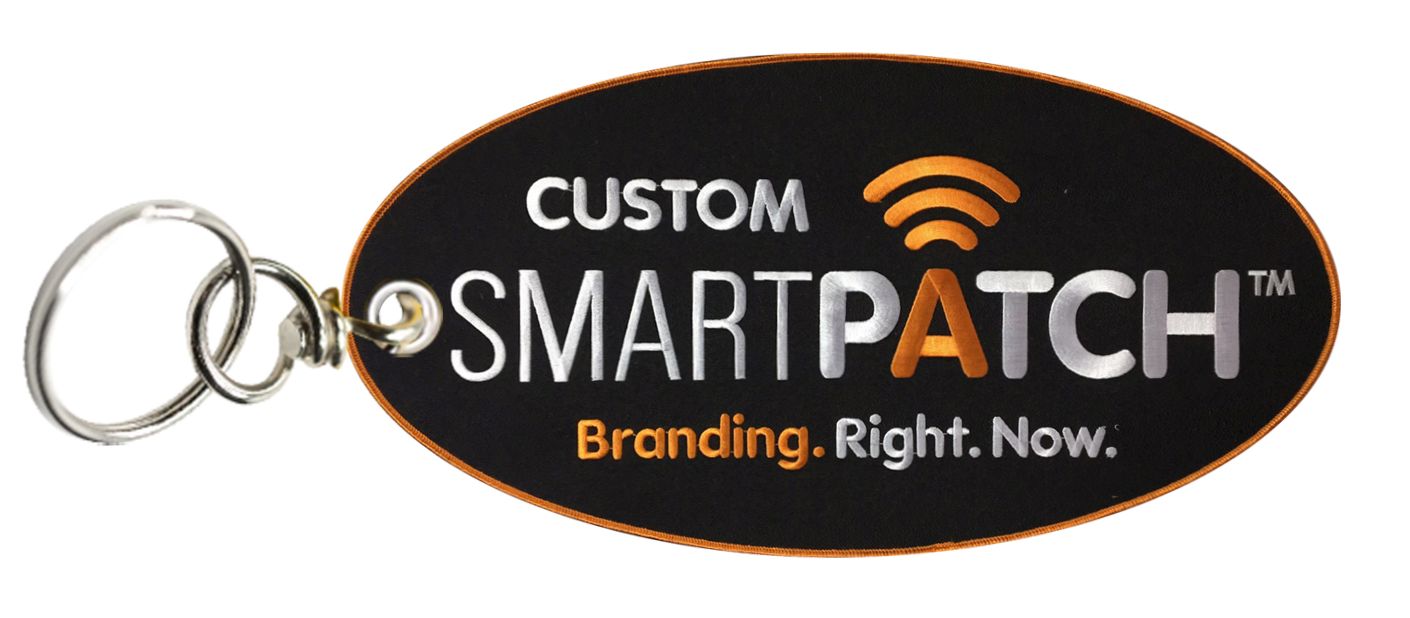 SmartPatches or SmartPatch keychains are made of Embroidered, Woven, Rubber or other fabrics to create the perfect Instant-message driven product.  SmartPatch launched at IFA 2020 and the response and interest was overwhelming.  "It's like Magic," CEO and Inventor Rich 'Dr. Patch' Soergel says. "Customer or Fans can now swype a branded patch or keychain and instantly be taken to a landing page or their favorite brands? I still get goosebumps everytime I show it!"  SmartPatch™ is trademarked and patent pending. Minimums: 2500
For more information on SmartPatch, contact Rich or Steve at hello@smartpatch.com or see their newly launched website at SmartPatch.com  –  SmartPatch™ Branding. Right. Now.