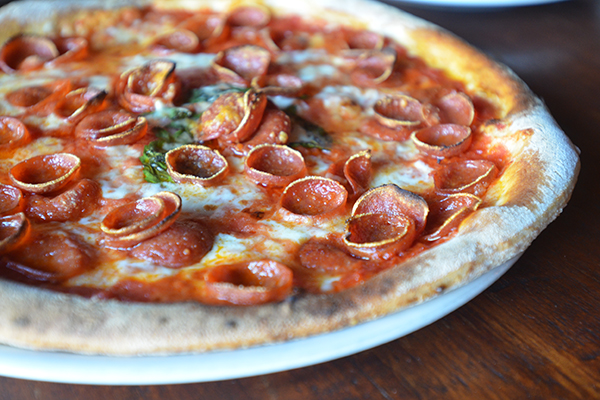 National Pizza Day is this Sunday (Feb. 9)! Pizzeria operators have found creative ways to mark the occasion. We've scoured the web and social media to share how pizzerias are celebrating. Here are ten fun marketing and outreach ideas we came across:
Blow up social media with tag challenges for pizza giveaways
Debut limited-time-only pizzas and new pizzas to secret menus
Pizza giveaways for the first "X" number of customers
Discounts, promo codes, BOGO deals, meal packages galore
Giveback events for local charities
Nationwide Pizza Across America participating pizzerias will deliver 10 pies to a local hunger action center
Making pizzas on local news programs and other media spots
Games and more games, including pizza naming and trivia for swag, prizes and gift cards
Pizza and craft beer pairing events
Tie in a Customer Appreciation Day with parties
Don't forget to tag #PizzaToday in your National Pizza Day posts so we can see how you celebrate.