A Look at Pizzerias Around the Country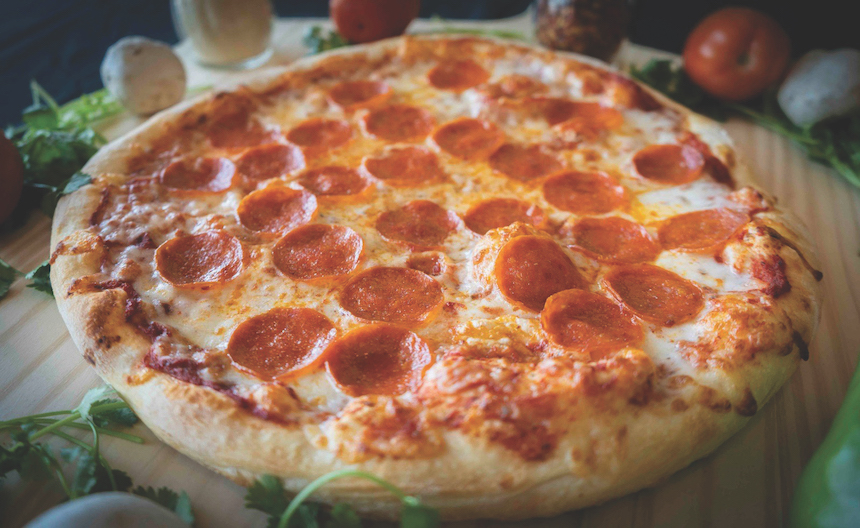 Janet Duran envisioned opening her own pizzeria the first time she made pizza. Even a pandemic didn't get in her way of fulfilling that dream. Launched with carryout only in June, 550 received instant community-wide support that she continues to return tenfold. While waiting out the initial blow of COVID-19 in the spring, Duran says, "I became a 'woman on a mission,' delivering my pizzas to everyone in town who was doing their part to keep our community together—from nurses, to physicians, to teachers—I made hundreds of pizzas and delivered them every day to say thank you for all they do. Eventually, I was able to open and the response has been amazing! I have sold out on doughs many days now, and have had to add lines to my phone just to keep up with the demand. I truly believe the extra time I was given—be it because of the pandemic—not only helped me to prepare for my opening, but also gave me a sense of purpose in what I do that I now infuse into every pizza I make." One of the best sellers is The Ghost with pepperoni, Italian sausage, smoked ham, fresh mozzarella, Parmesan and Gorgonzola cheese. "A customer for many years (Mr. Resendez), he loved the combination and asked us to put it together" she says of a regular at the pizzeria she worked at for many years. Another local favorite is The Chicken Chori-Queso with tomatillo sauce, Roma tomatoes, onions, chicken and cilantro.
Pop Pizza | Portland, Oregon
New kid on the Portland pizza scene, Pop has brought its Detroit-style pizza to the competitive market. For now, the shop is open limited hours (4-9 p.m), and closed Monday and Tuesday. Pop is focused on selling six specialty whole pies and salads. Customers can order the square pie regular or gluten free. The pizza menu is straight forward with a choice of Triple Cheese, Pepperoni, Veggie, Sausage, Pineapple or Kale pizzas.
Nick & Vito's | Chicago, Illinois
Congratulations to Nick & Vito's. The Southside Chicago pizza landmark has turned 100. Rose George continues the tradition her family started a century ago, serving up its famous cracker thin crust pizza. The pizza institution still maintains its roots with its wide menu of sandwiches, pizza, pastas, dinners and sides. There are four pizza menu options (sausage, half sausage/half cheese, cheese or cheese and egg), plus a build to order with premium ingredients like ground beef, sliced beef and shrimp. The pizzeria also offers pizzas par-baked.