Start on the pan, finish on the deck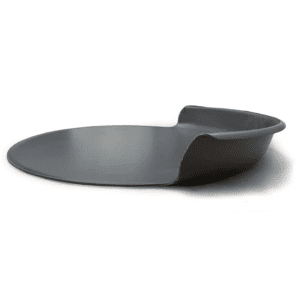 Before hungry patrons shovel slices of mouthwatering and craveable pizza into their mouths, pizzeria owners need a shovel of their own kind. LloydPans' Bar Pizza Shovel is designed to allow foodservice pizza makers to start their pizzas in the pan and then conveniently finish on an oven deck.
Bar Pizza Shovel specifications:
Countless pizzas can be prepped at the same time and baked as orders come in.
After baking in the Bar Pizza Shovel, pizzas can quickly be de-panned on the surface of the oven, giving the crust the perfect finish.
Made with heavy 14-gauge aluminum construction and our proprietary PRE SEASONED TUFF-KOTE, metal utensil safe finish.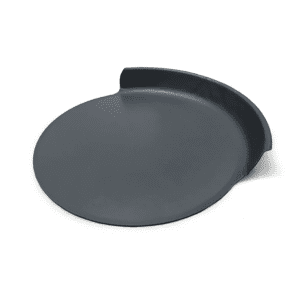 Ready to serve your loyal patrons a little bit faster and with more convenience? Get your Bar Pizza Shovel orders in before the busy holiday season. Order $250 worth of LloydPans from Dec. 21 through Dec. 31, 2022, and receive 10% off.
LloydPans, a U.S. manufacturer of commercial pizza pans and tools, bakeware, cookware and foodservice equipment, is located in Spokane Valley, Washington. In addition to an extensive line of standard products, LloydPans also offers custom solutions for just about anything their customers need. LloydPans' products are sold online at www.lloydpans.com and through distributors.
LloydPans
800-748-6251