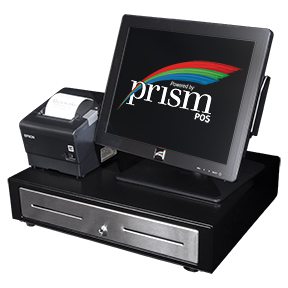 Today, it's not only a competitive Pizza market, it's like a new Pizza market. Whether in-house, takeout, curbside, or contactless delivery a Prism POS System from Microworks has everything you need to keep up with demand. These days you need to offer many alternatives to restaurant dining because it's more crucial than ever to provide services your customers expect. With a Microworks Point-of-Sale System, you can provide the right services at the right time.
Microworks has been working hard to bring new tools to meet the demand. The new Prism Notification Service (PNS) enhances Prism with an easy way to communicate via SMS messaging. With curbside pick-up, delivery orders, and contactless order options, SMS text messaging is necessary.
Scott Paratore, owner of Microworks stated, "We have been working hard creating tools to help get our customers through this difficult and disruptive time. Because today's industry climate has created new customer requirements for safely ordering out, a need for more tools became evident." These enhancements and new features will help with these new ways restaurants want to meet their customers' needs. The new and improved features will help restaurants increase sales and customer satisfaction, while providing a safe, secure transaction.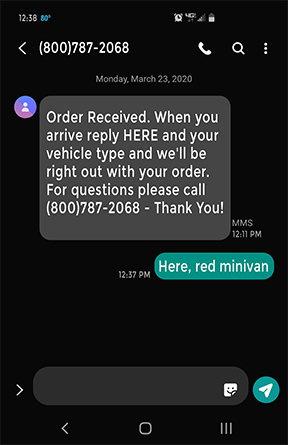 Improvements have been made to RapidRun, enhanced Real Time Order Status, created a Prism Notification Service, as well as hardware and software options that integrate with Prism POS to make it seamless to Pay-At-The-Table (PATT) and Pay-At-The-Door (PATD).
Microwork's Prism POS increases staff efficiency, coordinates take-out and delivery management, and is the end-to-end solution to keep you and your staff focused on what matters—meeting customers' needs
The flexibility and functionality of the Prism POS and PNS is perfect for single to multi-location and Franchise food establishments.
Why Microworks?
Turn-Key Solutions – For three decades Microworks has been providing complete turn-key Point of Sale solutions to independent pizzerias and franchise pizza operators. We have the experience to get your facility up and running quickly.
Operations Management – Prism Pizza POS offers an easy to use and feature-rich POS system, complete with intuitive touch screen ordering for table-service, delivery, take-out, and catering. It provides detailed sales reporting, inventory controls, food & labor cost analysis, and employee scheduling.
Online Ordering – In addition to our rock-solid traditional POS functionality Microworks now fully supports a tightly integrated web ordering module for a complete end-to-end technology platform.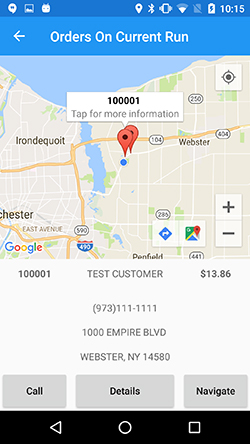 Benefits of a Prism Pizza POS Solution:
Intuitive User Interface- Simple to Learn
Customized Menu and Database Setup
Sales, Inventory, Food Cost and Employee Reporting
Online Ordering and Pre-Pay for Delivery and Takeout
Customer Profile and Order Statistics
Digital Marketing and Graphics
Delivery and Driver Management
Automatic Delivery Charges per Sector/Zone
Delivery Maps and Directions Integration
About Microworks
Based in Rochester, NY, Microworks POS Solutions has worked with thousands of satisfied customers since 1989, and is consistently working on upgrades and POS innovation, driven in part by those same customers. Microworks Prism POS offers an ideal, complete and scalable end-to-end technology platform. Microworks mission is to provide a feature-rich platform to alleviate common restaurant management problems through automation.
Microworks POS Solutions, Inc.
SalesTeam@Microworks.com
1 (800)787-2068
https://www.microworks.com/