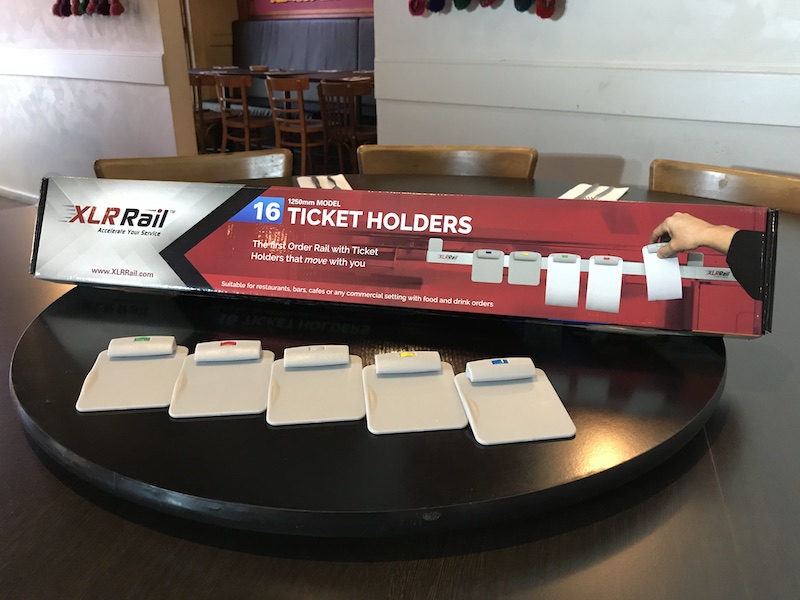 • Slide all tickets into place with one swipe of your hand.
• The busier you get, the better it works!
• Eliminate time-wasting re-handling of tickets.
• Extendable / customizable to suit your line length.
• Colour Coded individual holders – highlight special items e.g. Allergies.
• Sturdy Ticket Holders are dishwasher safe.
• Installed in minutes.
• Chef Designed in Australia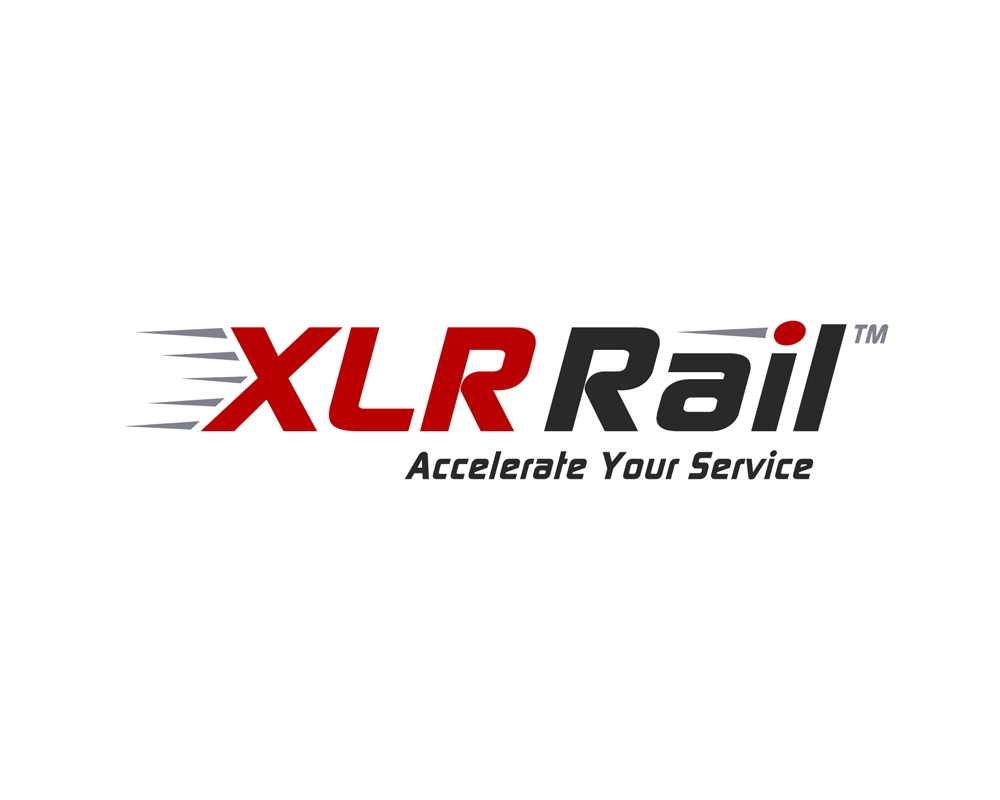 So simple, you'll wonder why you've been fumbling with tickets for years!
US orders via Amazon
Enquiries: sales@XLRRail.com
See us at International Pizza Expo Las Vegas – 3/31-4/2, 2020 – Booth 2653
US Patent No: 10,034,561