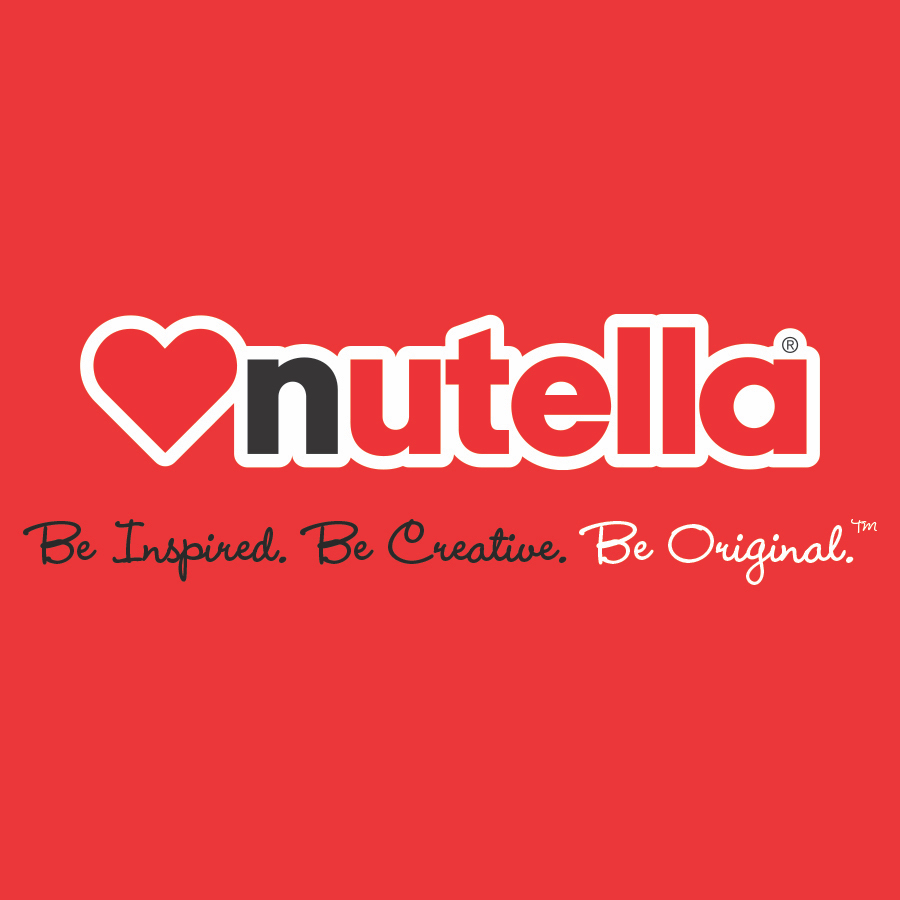 Nutella® offers customers an experience they will enjoy with the brand they love all day long.
According to Technomics Menu Monitor, Nutella® dessert pizza menu offerings have increased 9.7% in Q1 2019 vs. Q1 2018.
Available in a convenient 6.6 lb tub or 2.2 lb piping bag. For inspiring pizza recipes, visit our booth 918 at the Pizza & Pasta NE Expo, visit  www.ferrerofoodservice.com to learn more about Nutella® or call (800) 408-1505.
url: www.ferrerofoodservice.com