Will the predicted trends translate to pizzerias?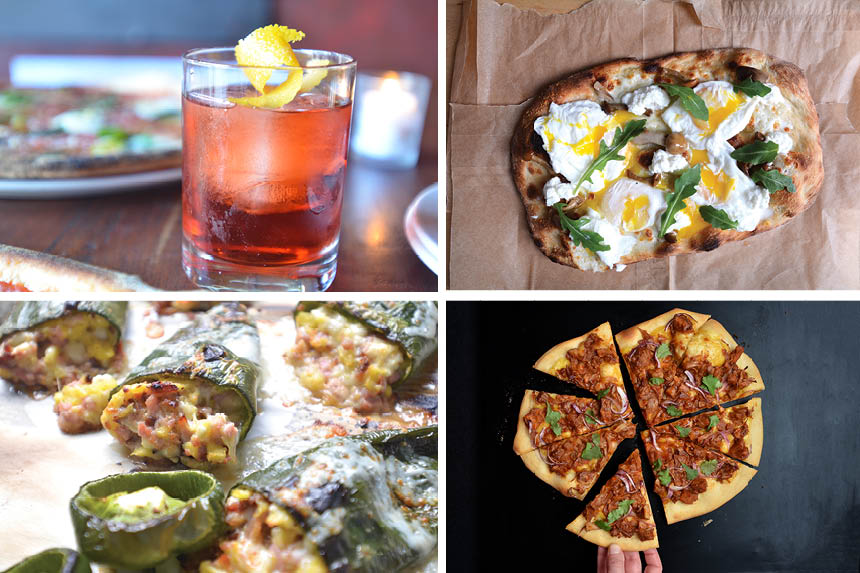 January is a time when the food industry leaders make their forecasts on what will be hot in restaurants in 2020.
Let's breakdown a few 2020 restaurant trends.
The National Restaurant Association has unveiled its annual top culinary trends in its "What's Hot 2020 Culinary Forecast."
Here's a look at the leading five trends in the report's "Top 10 Overall" and what we're seeing in the pizzeria industry:
Other food and beverage trends in the report predicted to be hot this year include:
Mushrooms
We love mushrooms. Here are three mushroom menu ideas to try in your kitchen.
---
---
New chili peppers
We've seen a rise in pizzas and apps with interesting chili pepper. Take a look at these recipes.
---
---
Revamped classic cocktails
Millennials are bringing cocktails back into fashion. See how pizzerias can get crafty with their beverage programs.
---
---
There are several other trends that "What's Hot" has forecasted. Go to NRA's "What's Hot 2020 Culinary Forecast" and see what's hot from its report in your pizzeria.