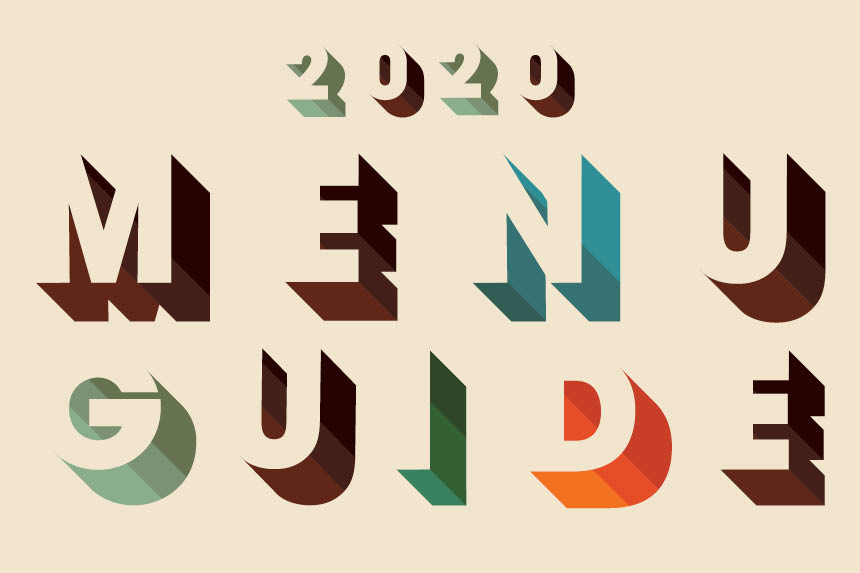 Get appetizer, pizza, main dish and dessert recipes to take your menu into the 2020s. Browse Pizza Today's 2020 Menu Guide:
Summertime Pie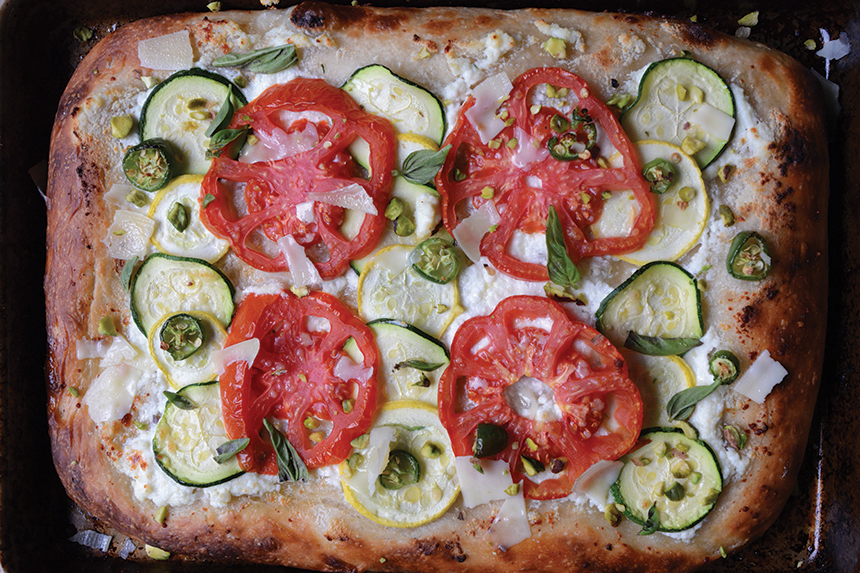 Get the Summertime Pie recipe.
Parmesan Zucchini Sticks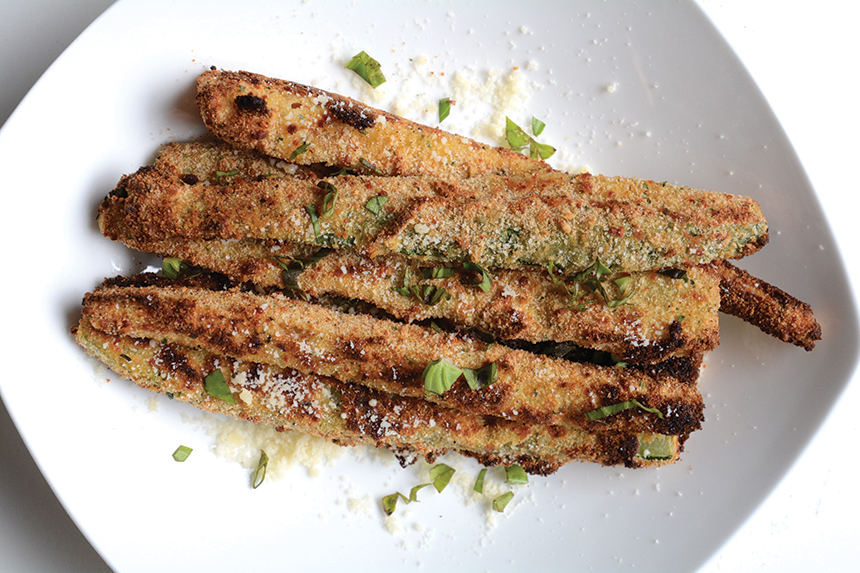 Get the Parmesan Zucchini Sticks recipe.
Meatball Slider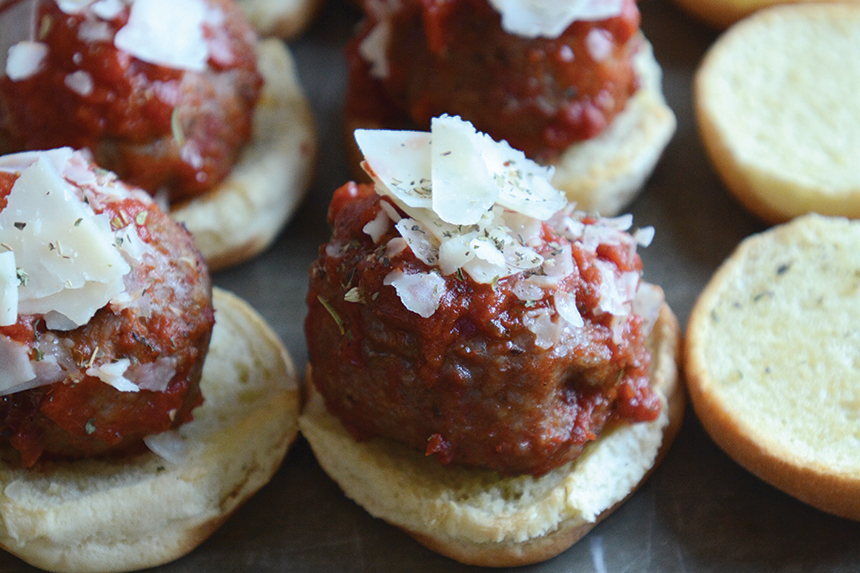 Get the Meatball Slider recipe.
Hot Mess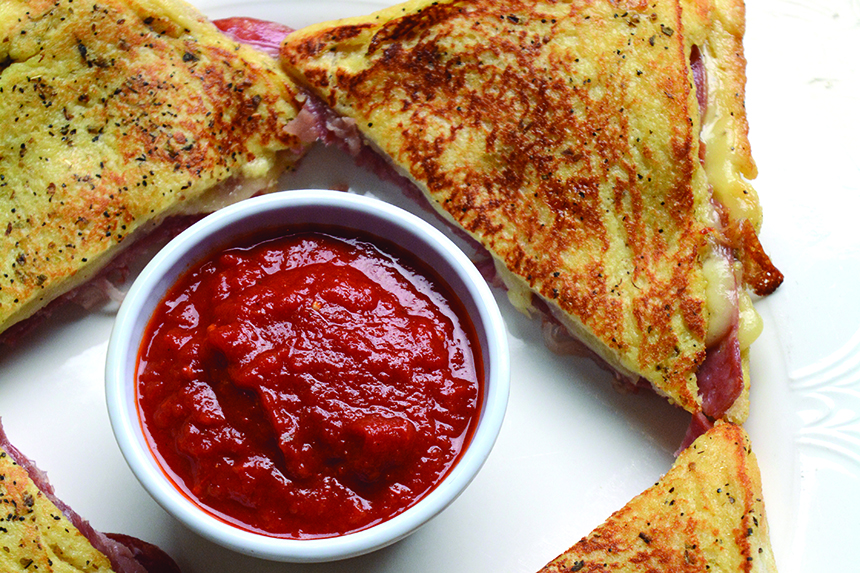 Get the Hot Mess recipe.
Bacon & Beer Cheese Pizza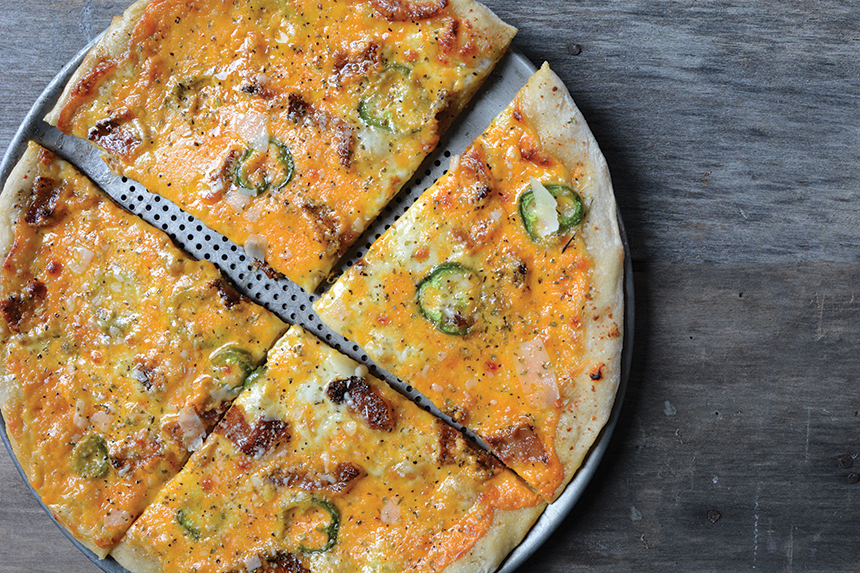 Get the Bacon & Beer Cheese Pizza recipe.
Caramel Apple Pizza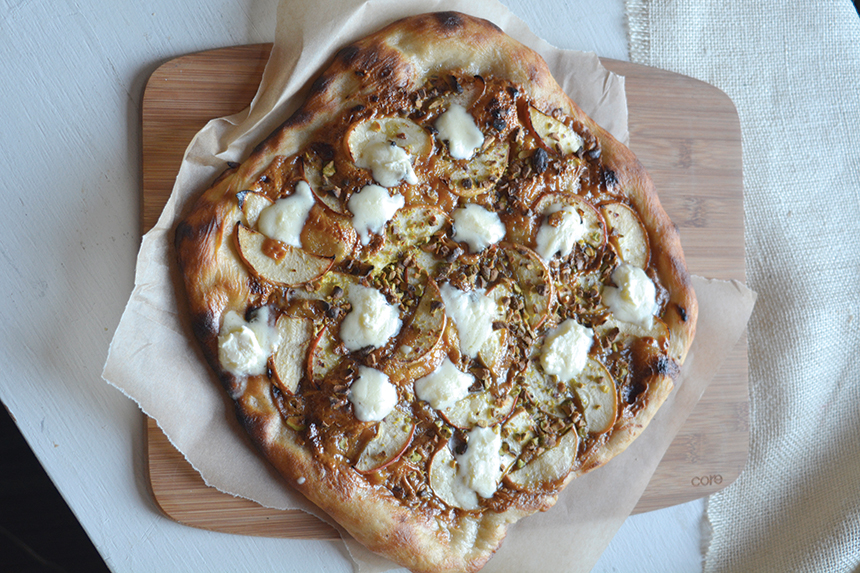 Get the Caramel Apple Pizza recipe.
Pizza Mexicana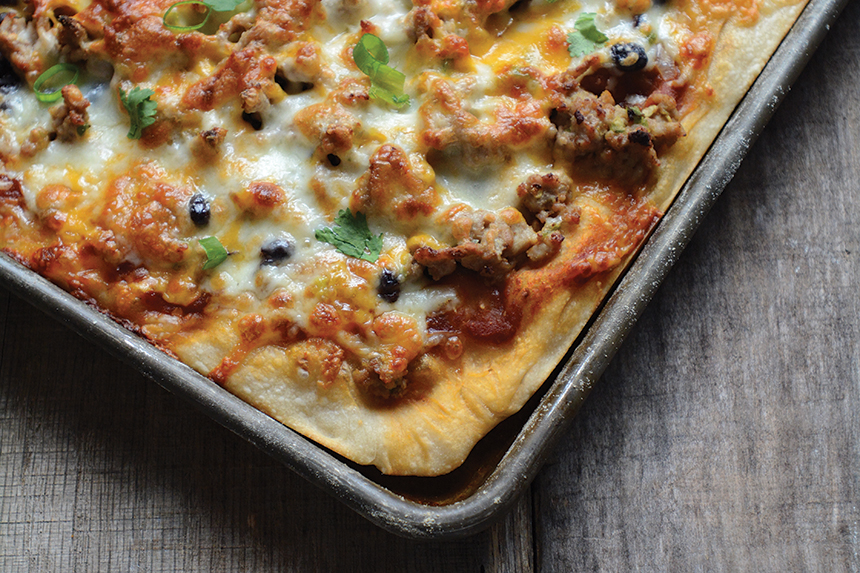 Get the Pizza Mexicana recipe.
Spicy Seafood Pizza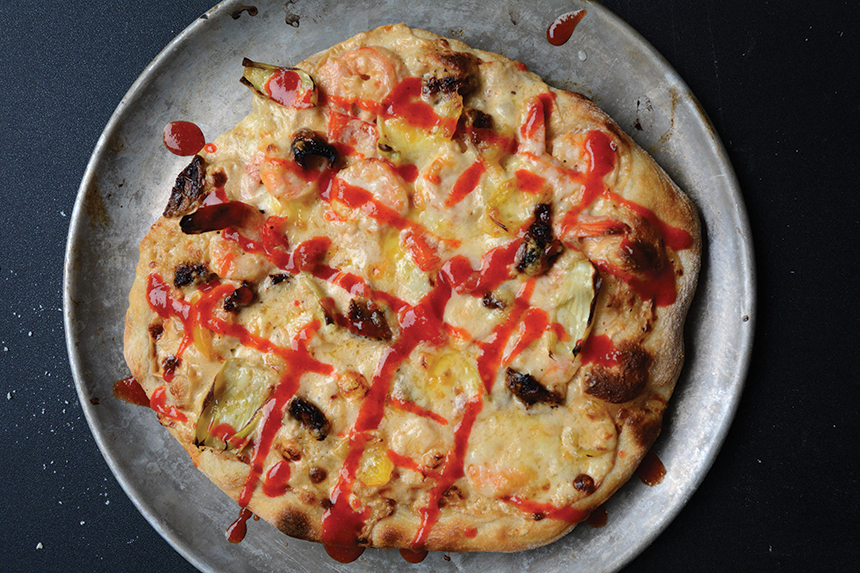 Get the Spicy Seafood Pizza recipe.
Sweet and Sour Pizza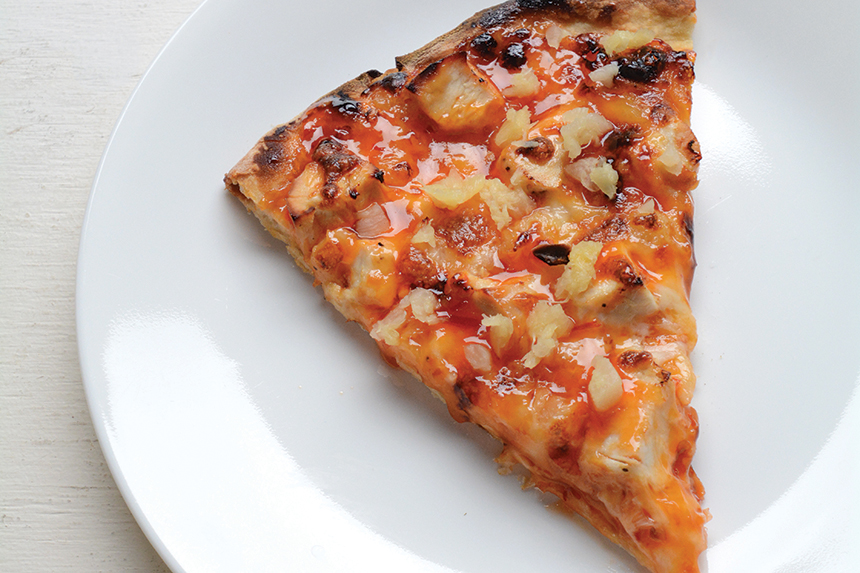 Get the Sweet and Sour Pizza recipe.
Banana Chocolate Crunch Pizza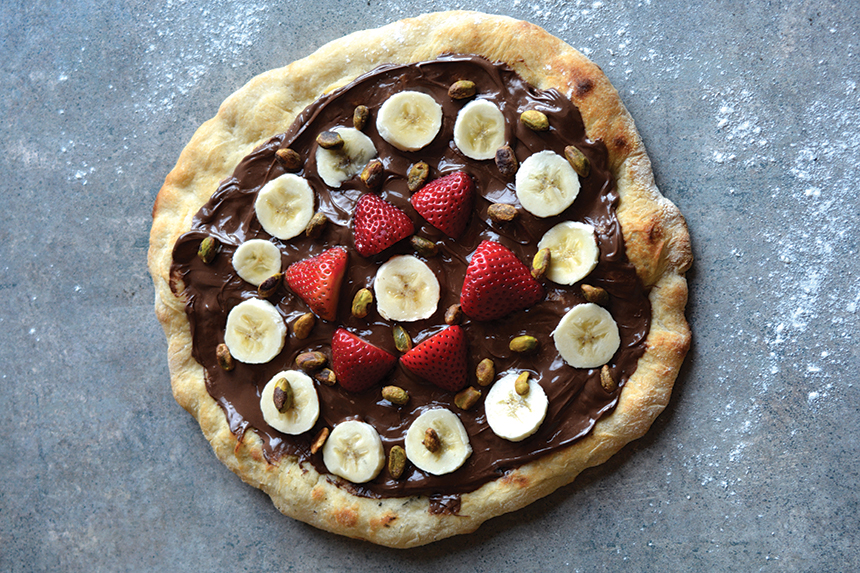 Get the Banana Chocolate Crunch Pizza recipe.
Limoncello Wings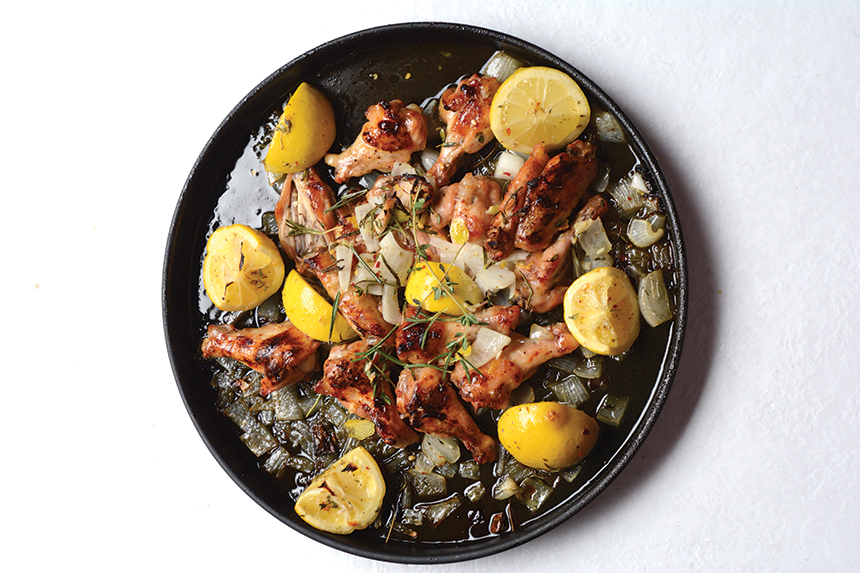 Get the Limoncello Wings recipe.
Chicken Pesto Pizza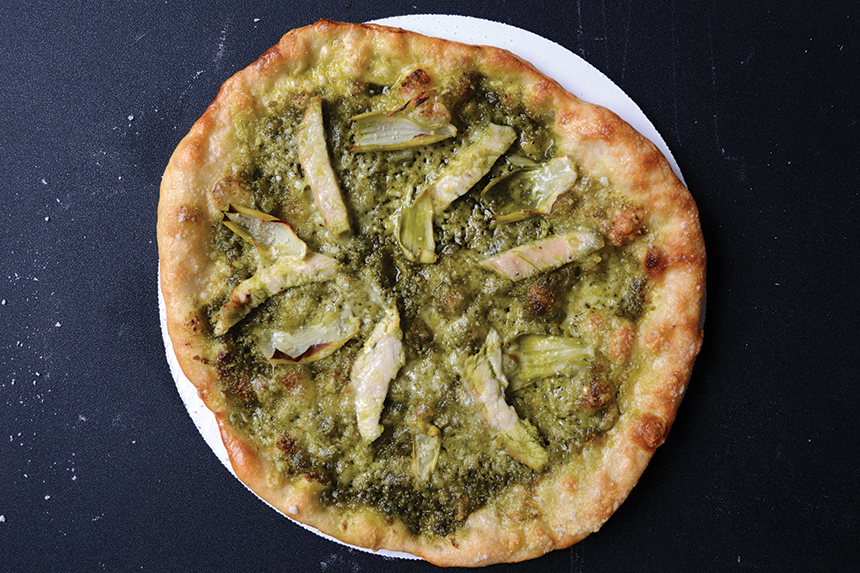 Get the Chicken Pesto Pizza recipe.
Date Night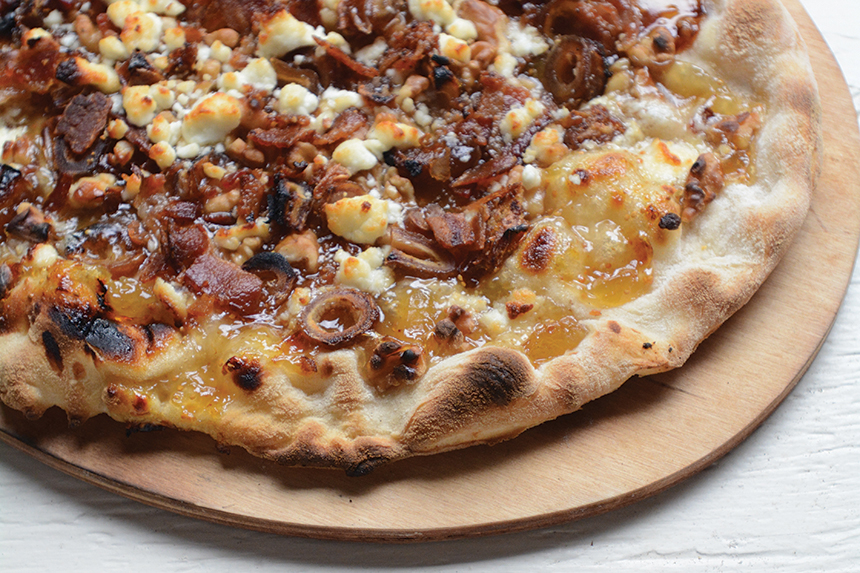 Get the Date Night recipe.
Chicken Montablan
Get the Chicken Montablan recipe.